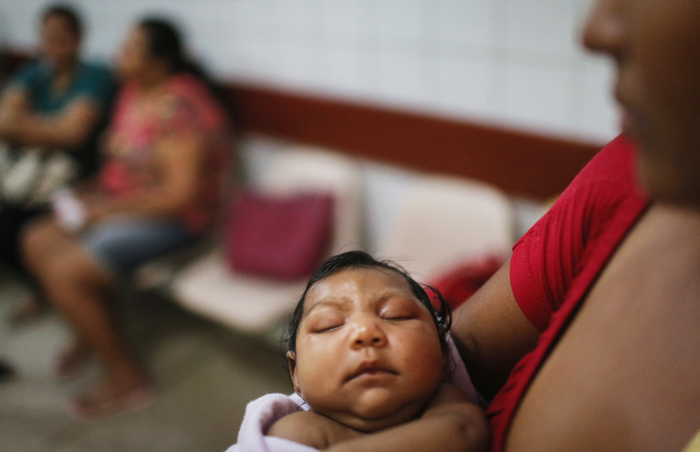 This might be the biggest breakthrough against the Zika virus so far. Scientists at a Hyderabad pharmaceutical company have reportedly developed the world's first vaccine against the virus. What is more interesting is that they claim to have developed two such vaccines.
At a time when international companies are still involved in the initial research on the virus, Bharat Biotech International Limited in Hyderabad says it has patented the Zika vaccine.
"On Zika, we are probably the first vaccine company in the world to file a vaccine candidate patent about nine months ago," said Dr. Krishna Ella, Chairman and Managing Director, Bharat Biotech Ltd told NDTV.
The Hyderabad company reportedly imported the virus (officially) and developed two candidate vaccines. But the company says that it will take time as animal and human trails are still to be conducted. The company has also asked the government and the Indian Council of Medical Research (ICMR) to help them.
The World Health Organisation has declared Zika and its suspected link to birth defects a global health emergency. More than 20 countries in Latin America have reported an outbreak and a rare case of the Zika virus being transmitted through sex has been reported in Texas, USA.
Dr Ella said in a best case scenario his company can make one million doses of the vaccine in four months and that can help Brazil.