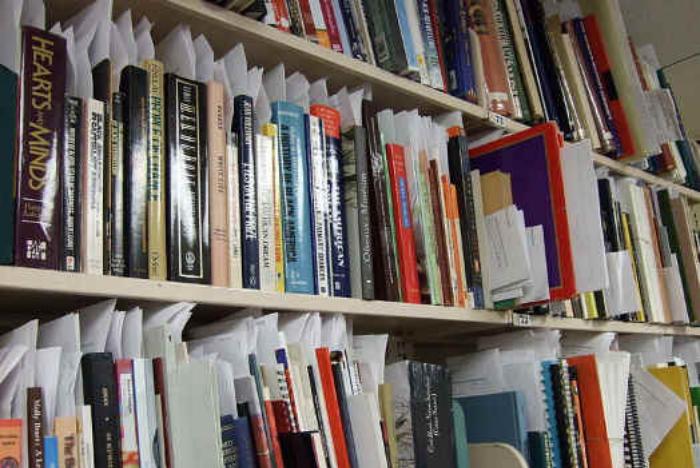 A new bill that proposes a two-year jail term for publishers who fail to deposit their books at four public libraries in India is now with the law ministry for review, reports The Telegraph.
The Deposit of Boks, Newspapers and Electronic Publications in Libraries bill aims to replace an old bill of the same nature which did not acknowledge e-books. According to the bill, a copy of every book published in India has to be sent to the National Library in Kolkata, the Connemara Public Library in Chennai, the Asiatic Society Library in Mumbai and the Delhi Public Library. The idea is to disseminate information among all citizens of India.
While the old law penalised publishers who did not sent copies of their books to these libraries, the penalty was simply a fine equivalent to the cost of the book. The new law envisages a two-year jail term and a fine that is 500 times the cost of the book. However, instead of sending one copy to each of the four public libraries, the new bill allows one copy to the National Library in Kolkata and just one more to any of the other three libraries.
Publishers feel the government has gone too far with this bill, even though they acknowledge that they sometimes do not comply with the law. Rukun Advani of publisher Permanent Black said the jail term is "a draconian measure", while Karthika VK of HarperCollins India said such a move is unnecessary and added: "There is no conflict of interest here. We all want our books to be immortal. All that is needed is to get systems in place to facilitate the deposit of books."