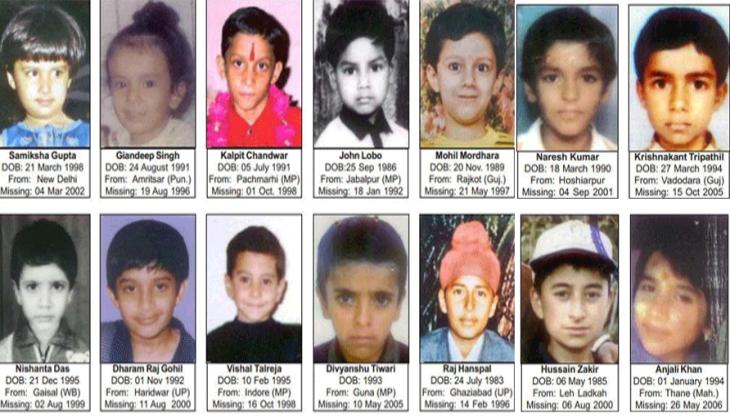 As per records of the Ministry of Home Affairs, the number of untraced children in India has risen by an alarming 84%.
According to a Times of India report, the total number of untraced children in 2013 was 34,244. In 2015, the figure has jumped to 62,988.
While speaking to the daily, Komal Ganotra, director of policy and advocacy for Child Rights and You (CRY), said: "While we know missing children are often led to be a part of organised crimes, illegal child labour and trafficking, there needs to be a differential structure of investigation to track these children. A robust investigation mechanism with inter-state and inter-departmental coordination remains imperative."
As per Ganotra, a comprehensive data base of the missing children is still not in place.
Ganotra further says that chances of finding a lost child are also weakened by the delay in reportage and investigation.
"In many cases, parents resort to fact finding all on their own and turn to the police as the last resort. Apprehension over police reaction and fear of stigma often delay the filing of the report thus weakening chances of tracking. Also, in many cases still, there is delay by the police in filing the FIR, leading to investigation being held," she added.
Ganotra also emphasised on prevention as much as investigation. For this, she suggested the establishment of community-based child protection systems.
"Village protection committees and panchayats can keep a track of children who leave villages for better prospects. At the urban level, the state should ensure sufficient day care services for children with both parents working," Ganaotra told TOI.