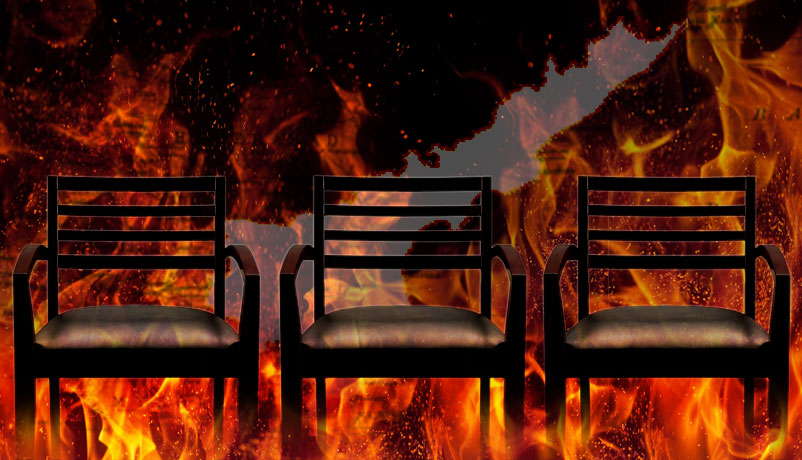 The National Commission for Backward Classes (NCBC) has recommended quotas in private companies for people from marginalised groups, reports the Hindustan Times. The NCBC wants to make it mandatory for private companies to recruit 27 per cent of the employees from the Other Backward Classes category.
NCBC member Shake el-uz-Zaman Ansari said: "It has been a long-pending demand. Job opportunities in government and public sector are shrinking and it is the duty of the private sector to provide reservation to marginalised sections of the society."
The recommendation has been forwarded to the department of personnel and training (DoPT) and the social justice ministry.
This reopens the debate on quotas, which are already mandatory in government employment and at schools, causing resentment among those who argue that positions should be filled on merit rather than to fulfil quotas.
The Justice V Eswaraiah-headed NCBC argues that the private sector does not follow "positive affirmative recruitment" policies. Government employment has fallen from 18.2 million in 2006 to 17.6 million in 2012. In the same period, the private sector has added 3.13 million jobs, from 8.77 million in 2006 to 11.9 million in 2012.
The NCBC said that despite benefits from the government, private companies are not taking affirmative action and recruiting from the Scheduled Castes, Scheduled Tribes and Other Backward Classes.