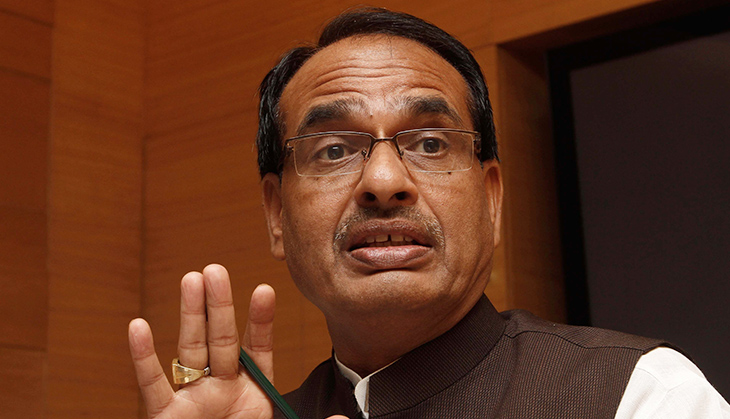 The Madhya Pradesh government on Friday agreed to the creation of a new department called Anand Vibhag or Department of Happiness.
The Anand Vibhag is meant to identify the parameters of happiness, make policies for the greater happiness of people in the state, and implement them.
The idea was apparently that of chief minister Shivraj Singh Chouhan, who was inspired by Bhutan's concept of Gross National Happiness rather than Gross National Product, says the Hindustan Times.
After the cabinet meeting that approved the creation of the Anand Vibhag, Chouhan said: "People need to have the pleasure of 'man, atma aur buddhi' (mind, soul and intellect)." He added that material prosperity is not the only parameter of happiness.
To give the Anand Vibhag a solid basis for existence, the MP government had apparently studied the measures used by Bhutan, the UN, and the US, to settle the parameters of happiness.
The Anand Vibhag is sorely needed given official data that shows that nearly 19,000 farmers committed suicide in the state since 2001, mostly because of poverty. Madhya Pradesh also leads in infant mortality, with statistics released this June showing that there are 52 deaths of children less than one year of age per 1,000 live births.