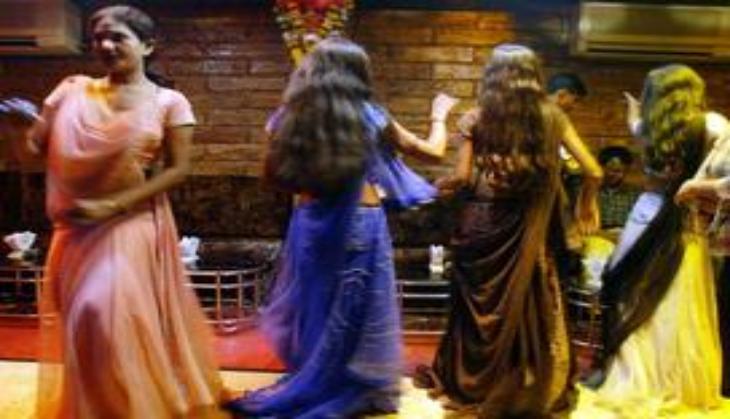 The dance bar owners of Maharashtra have moved the Supreme Court against the new law that hands out a jail term of five years for obscenity in dance performances, but does not clearly define what is meant by obscenity.
According to the Dance Bar Regulation Bill, passed on 13 April and made effective on 20 April, obscene dance is dance "designed only to arouse the prurient interest of the audience".
The bill lists 26 conditions for bar owners to comply with to get licences, says the Hindustan Times. One of those conditions states that dancers cannot receive tips, which the petitioners call 'irrational'.
The petition was filed before the Supreme Court last week by the Indian Hotel and Restaurant Association. It said that the law violates the right to life/ livelihood and the right to take up a profession of one's choice.
It also said that despite the orders of the Supreme Court in May, the government was yet to renew or issue licences.
The May hearing saw the Supreme Court issue an order against a provision of the law that made it mandatory for bars to record dance performances and provide a live feed to the police. The Supreme Court told the Maharashtra government: "Have a regulatory mechanism in place, do surprise checks, send your police team. But no recording."
The SC also commented on another provision that said dance bars cannot operate within a kilometre of an educational institution. The court pointed out that there was no such condition for granting liquor licences.
The Maharashtra government banned dance bars in 2005, making about 150,000 people, most of them dancers, unemployed.