The fight against climate change needs all hands on deck. Day after day, we are bombarded with reports of the scary changes our planet is going through. And there is no denying that all countries will face the brunt of climate alteration, if steps are not taken.
Here's a look of the ten countries who face the worst of climate fury, due to climate change from 1995 to 2014 - as compiled by the Global Climate Risk Index 2016.  
10) Guatemala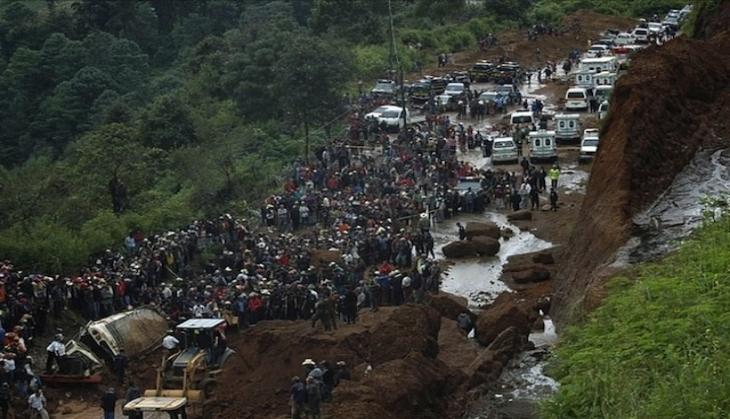 Photo :Wiki Commons

The Central American nation's geographical position, straddling three tectonic plates and two oceans, leaves it prone to tropical storms, droughts, hurricanes and earthquakes, which have been occurring with increasing frequency over the past decade.

Over the last few years, food security in Guatemala has also been severely hit by climate change.
9) Thailand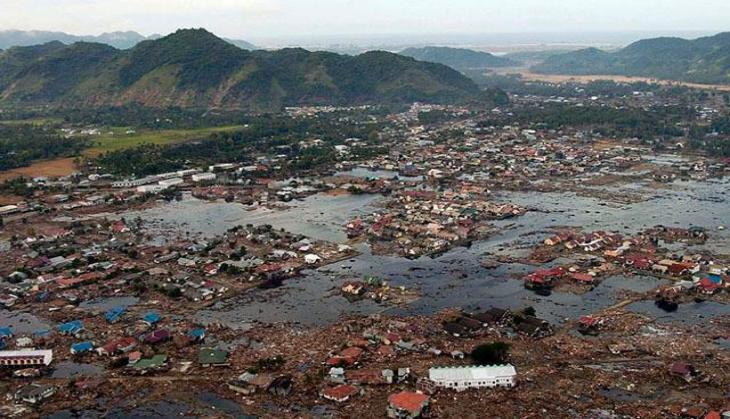 File Photo

In 2010, Thailand faced its worst drought in 20 years resulting in the water level of the Mekong River falling to its lowest level in 50 years.Thailand suffered more than $1.75 billion in economic losses related to floods, storms, and droughts from 1989-2002.

As per news reports, the unpredictability of conditions that affect rice growing in the country - such as rainfall distribution, temperature levels and increasing types and occurrences of pests and diseases - will intensify in the years ahead due to climate change.
8) Pakistan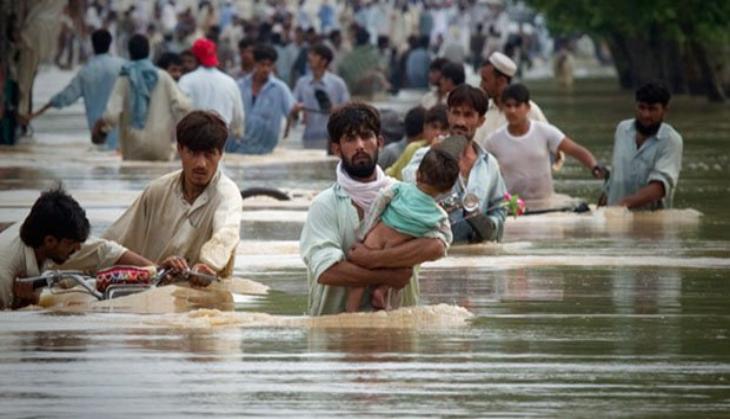 File Photo

With recurring devastating floods and droughts almost every year, Pakistan is in the red zone when it comes to nations affected by climate change. From 1995 to 2015, on an average, around 487 people were killed annually in weather-related incidents.
7) Vietnam
File Photo

This country, which boasts of 2,000 miles of coastline, faces a major environmental and food security challenge due to climate change.

According to experts, rising waters, storm accentuation and on-shore salinity problems will severely affect parts of the country, in particular the Mekong River Delta region where 22 per cent of the population lives and about half of the country's food is produced.

With Vietnam being a major player in the global food production industry, the impact of climate change on the region's farmers will also have a domino effect on the global food system.  
6) Bangaldesh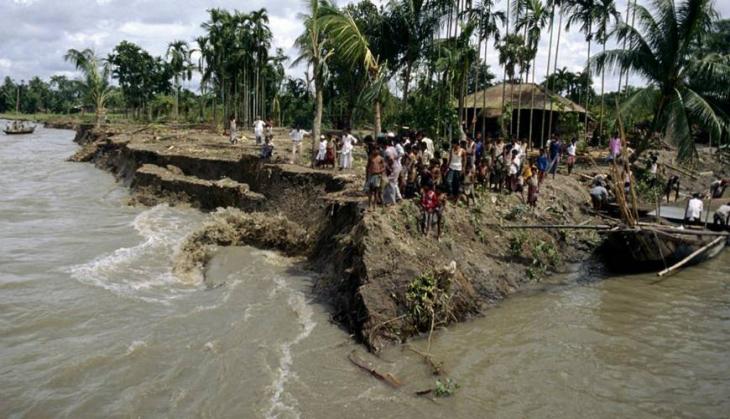 Photo: Dhaka Tribune

Increased rainfall, cyclones and rising sea levels have added to the woes of this tropical monsoon country, which is already prone to floods, tropical cyclones, and tornadoes. It is estimated that a 1 meter rise in sea level would result in inundation of 10% of the country.

A chilling estimates says that over the coming decades 20 million climate refugees will emerge from Bangladesh.
5) Nicaragua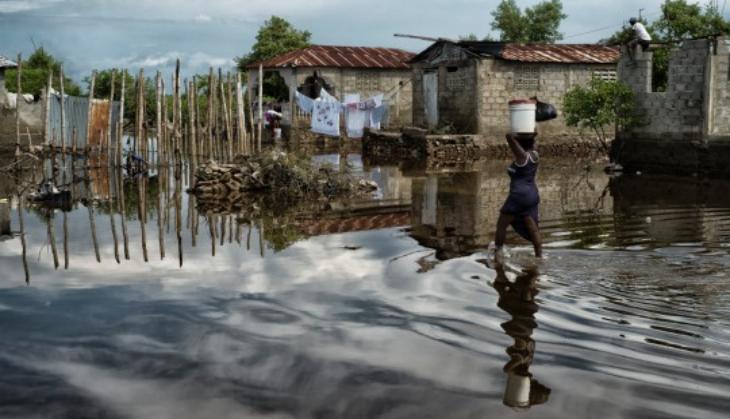 Photo: UNDP

In 2014, Nicaragua was hit by the worst drought in 44 years which unprecedentedly affected the agricultural produce in the country.

In Nicaragua, increases of between 1 to 2 degree celsius in the average temperature are projected for 2020-50, and between 3 and 4 degree by the end of the century, where the Pacific coast is likely to suffer the largest increase. This would affect poverty levels, food security, economy and social structure.
4) Philippines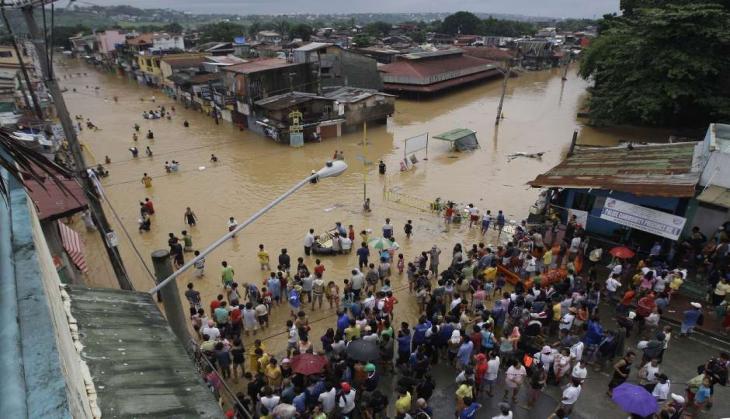 Photo: Wiki Commons

Falling under an active typhoon belt, Philippines has lost thousands of lives to natural disasters over the last few years. The country's capital, Manila, is particularly at risk due to exposure to climate-related hazards, poor socio-economic factors, and low adaptation capacity.
3) Haiti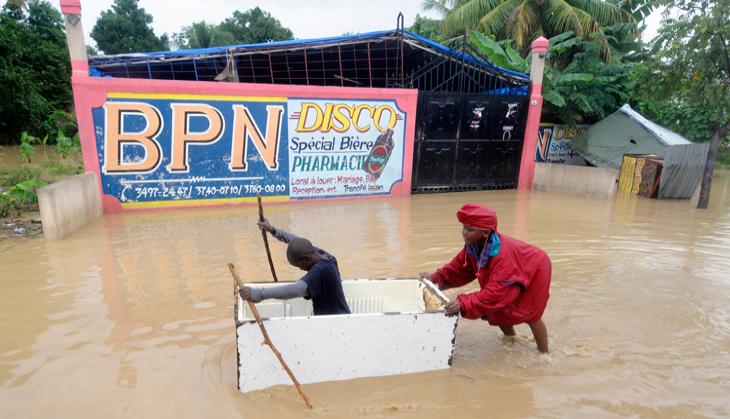 Photo: Getty Images

Torrential rainfall and rising sea levels are a larger concern for the country. Climate projections, however, indicate a hotter and drier future for Haiti with decreased precipitation overall.

There is little in the way of marine, coastal and river basin management, and soil erosion and deforestation have led to catastrophic flooding, which has become a norm.
2) Honduras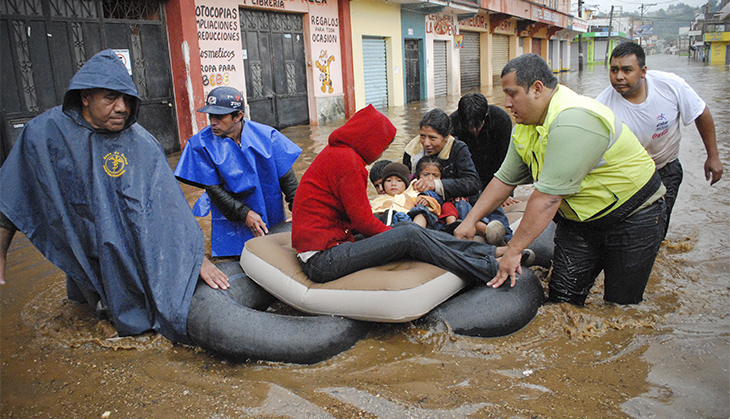 Photo: Getty Images

Honduras' climate and position between the Atlantic and Pacific Oceans makes it especially susceptible to a wide range of climate-related disasters Not only do these disasters erode economic development and cost millions in damage, but they also claim many lives in this nation, which has a population of over 7 million.
1) Myanmar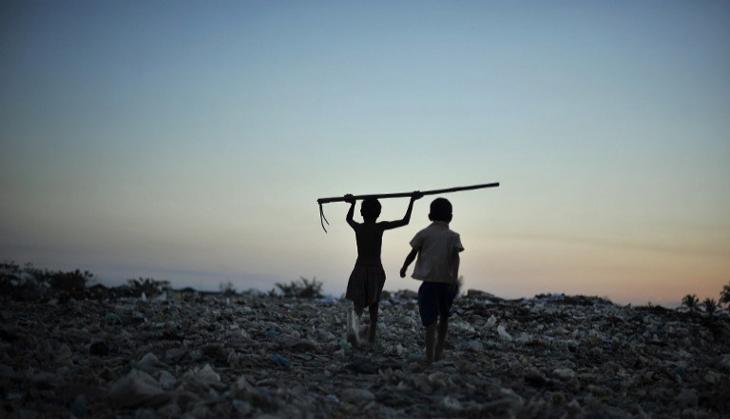 File Photo

The country lost about 1,40,000 lives to the devastating Cyclone Nargis in 2008. The magnitude of environmental changes can be judged by a fact that the polity has been mired in turmoil and this has resulted in environmental considerations being placed on the back-burner or not being taken up at all.