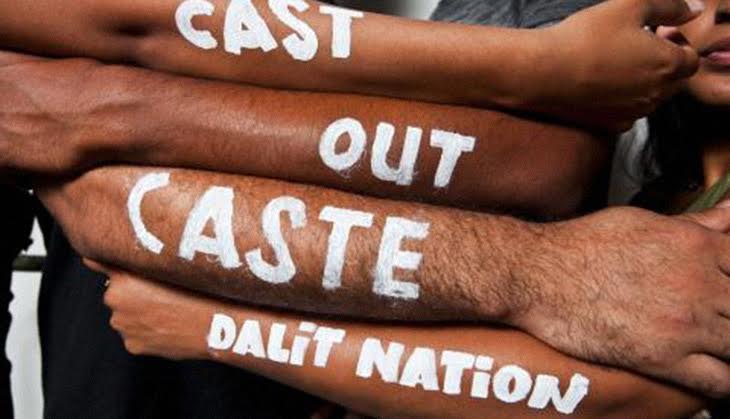 Statistics released by the National Commission for Scheduled Castes show that crimes against Dalits in Gujarat went up from 27.7% in 2014 to 163.3% in 2015, and in Chhattisgarh from 32.6% in 2014 to 91.9% in 2015.
Data showed that such crimes increased by almost 40% across the country between 2011 and 2014, and that Gujarat, Chhattisgarh and Rajasthan had the highest rates of crimes against scheduled castes in 2015.
Gujarat reported 6,655 cases of crimes against Dalits in 2015, Rajasthan 7,144 cases, Bihar 7,121 cases and Uttar Pradesh 8,946 cases, says The Economic Times.
The statistics were shared at a meeting held by the NCSC in Delhi on Thursday on 'Monitoring the implementation of constitutional safeguards for Scheduled Castes'. The NCSC highlighted the need to pay attention to the states of Rajasthan, UP, Bihar, Gujarat and Chhattisgarh and emphasised the sudden increase in crimes against scheduled castes in BJP-ruled Gujarat and Chhattisgarh, stating: "The anomaly and sudden increase in respect to Gujarat and Chhattisgarh are abnormal and are being highlighted so that these states can provide actual data in case there was a mistake in reporting."