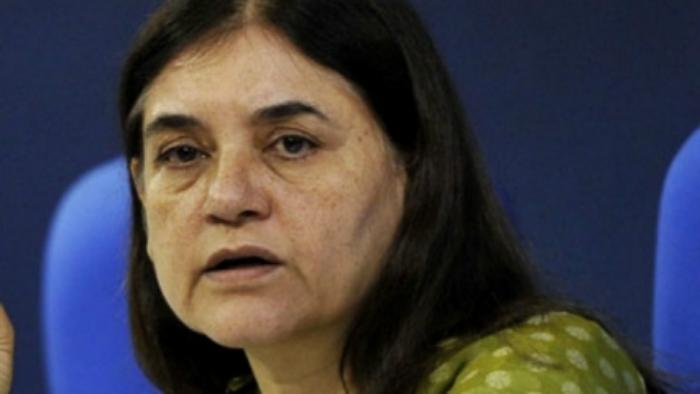 The Congress Party today said women and child development minister Maneka Gandhi's suggestion of sex determination tests to be made compulsory to check the rising cases of female foeticide could prove to be counter-productive.
"In this country today, women are unsafe, girl child is unsafe and if by sex determination the information is registered whether the female foeticide can be stopped, this is her idea or imagination. Whether it will be counter-productive, whether it will have positive effect is something to be seen," Congress leader PC Chacko told ANI.
He asserted that sex determination and making it known to the mother and to the family members may lead to even bigger problems.
"I don't know whether the minister has made the statement in a confidence. I am not very sure whether it's a well thought-out formula. This can be counter-productive as well," he said.
The women and child development minister had yesterday said she has suggested that child sex determination during pregnancy be made compulsory, that the gender of the child be registered right from that moment and the birth be tracked.
She said that in her personal view, woman should be compulsorily told whether it is a boy or girl child whom she is going to give birth and the mother's name should be registered to be able to check whether she has given birth or not.