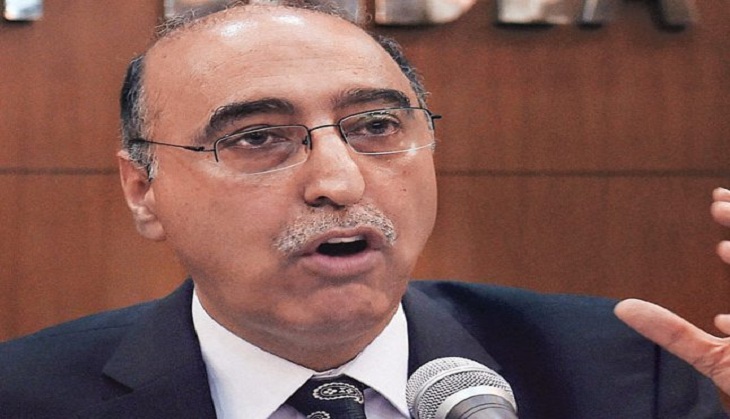 Following the Pampore attack on Saturday, 25 June, in which operatives of the Lashkar-e-Taiba killed eight CRPF personnel and injured 22 others before being gunned down themselves, the RSS's Muslim Rashtriya Manch has decided to withdraw its invitation to diplomats from Pakistan to a grand iftar party on 2 July.
The MRM decided to withdraw its invitation due to a remark made by Pakistan high commissioner Abdul Basit during an iftar party on Sunday, when he was asked about the Pampore attack, according to the Hindustan Times. "We hope we will sit and discuss the issue and find a solution. Let's have the iftar party and enjoy ourselves," Basit said.
MRM's Mohammad Afzal said: "We wanted to make a fresh start. We thought we could forge ties on the basis of cultural and social values, but we are deeply disappointed by Basit's reaction to the killing of our security forces. We have decided not to invite Pakistan to our iftar."
The MRM had invited Pakistan's diplomats to its annual iftar party for the first time this year.