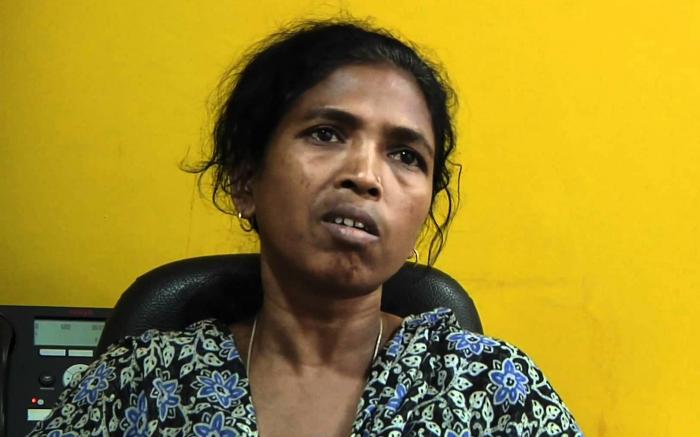 AAP leader Soni Suri has reportedly received an anonymous letter where the sender threatened to burn her alive if she entered the Bijapur district in Chhattisgarh.
According to media reports, tribal activist Sori has received three handwritten pamphlets which branded her a Maoist sympathiser.Following the threat, she has reportedly filed a police complaint in Dantewada.
Online news portal pradesh18.com reported that the AAP leader has accused IG SRP Kalluri of instigating Bastar residents to send the threatening mail. However, the police has denied any such links.
It is important to mention that Sori, who has been at the forefront of many tribal movements, had recently visited the Maoist strongholds of Bijapur and Sukma to expose alleged sexual assaults on tribal women by security forces in the name of search operations.