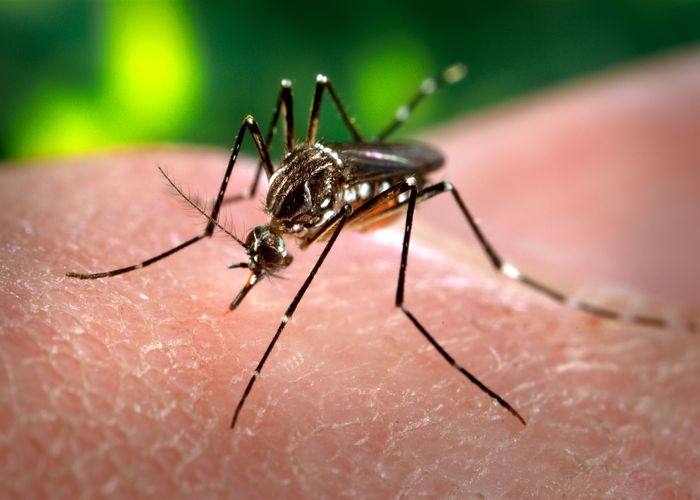 Delhi is facing what is being called the worst dengue season since 1996. According to media reports, so far 10,683 cases of dengue have been reported in the city where as 1,625 cases have been reported outside. In 1996, overall 10,253 cases were reported along with 423 deaths.
This year, Delhi has reported 41 confirmed dengue deaths so far.
3,000 new cases in a week
According to the latest figures released by the Municipal Corporation of Delhi (MCD), over 3,000 fresh dengue cases have been recorded in the last one week.
The data provided by the MCD shows that 30 people had died of dengue this season where as the records of major hospitals put the number of dead at anywhere near 41-43.
According to reports, the year 2015 has been most brutal because the circulating virus strains 2 and 4 are deadly. There are four genetically distinct viral strains - 1, 2, 3 and 4 - of dengue. Strains 1 and 3 are considered milder.
According to the MCD reports of the 10,683 cases, September alone has seen 6,775 cases, also the highest in the last six years. The report also mentions that till October 3, at least 7,606 dengue cases and 25 deaths have been reported. In 2014, till October 10,158 dengue cases were reportedly registered while in 2013, it stood at 3,298.
Of all the civic zones, Najafgarh zone of the South Delhi Municipal Corporation has recorded the highest number with 808 cases.
Other states
Talking about the places outside Delhi, around 590 cases have been reported overall. As many as 174 people, who were diagnosed with the disease, came from Uttar Pradesh, while 84 came from Haryana. And, 129 came from other States.