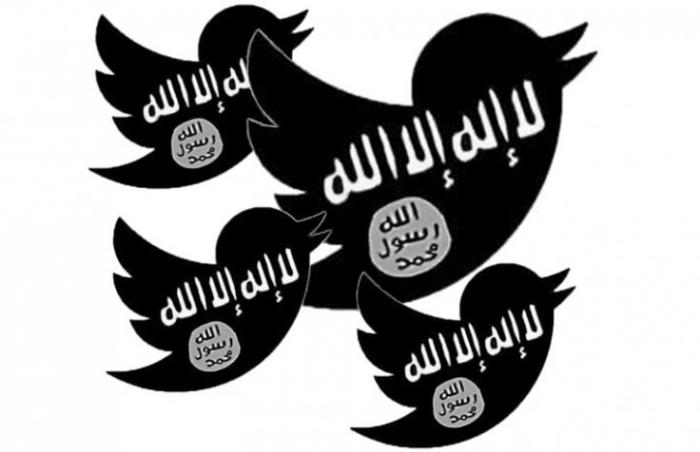 An American widow of a man, who was killed in Jordanian police training centre, has filed a lawsuit against Twitter for allowing the Islamic State OF Iraq and Syria (ISIS) to spread propaganda.
According to The Guardian, Tamara Fields, a woman from Florida, whose husband Lloyd died in the November 9 attack, accused Twitter of having knowingly let the militant Islamist group use its network to spread propaganda and attract recruits.
She said the San Francisco-based company had until recently given ISIS an "unfettered" ability to maintain official Twitter accounts.
She said that the growth of ISIS into the most feared terror group in the world would not have been possible without Twitter.
The case is the latest episode in the collision between the global technology industry and its increasing role in complex geopolitical issues, including terrorism.
With agency inputs