Want to join the SUV league? Here are the top 3 SUVs priced below 7 Lakh
Top 3 SUVs priced below 7 Lakh (Overdrive)
The Indian automotive market has been witnessing a significant rise in the popularity of SUVs (Sports Utility Vehicles) as more and more Indian buyers are now opting for this muscular and adventurous segment of the passenger vehicle. Offering a perfect combination of the comfort of a sedan and all-terrain off-road capabilities, the SUVs are gradually becoming the first choice of a considerable number of Indian buyers. In a bid to capitalize on the rising user demand, the automakers in the country have also started offering budget SUVs, making them affordable to the pockets of a large chunk of buyers.

If you are also planning to join this lucrative league of SUVs, there are plenty of options available in the Indian auto market. However, Choosing the right SUV as per the needs and requirements can be a daunting task for many buyers. To simplify it for you, this article lets you through the top 3 options available in the market in the price segment below Rs 7 lakh:
1. Tata Nexon XE - Rs 5.85 lakh (ex-showroom Delhi)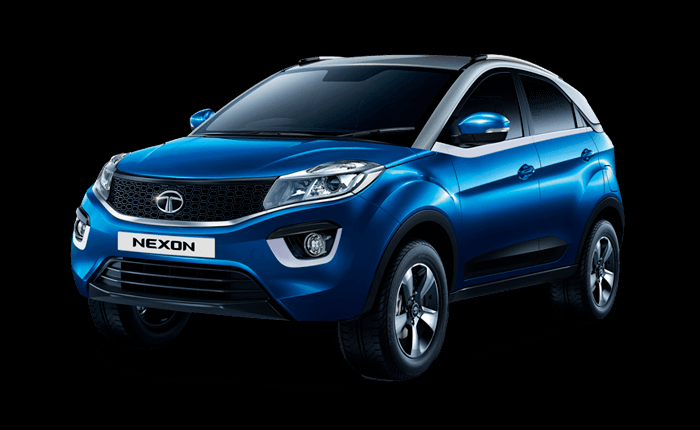 This next generation sensation SUV – Tata Nexon – is offered in 10 variants with 2 engine options (petrol and diesel). However, when we talk about the on-road price segment of below Rs 7 lakh, Nexon XE (Petrol) is the only variant that qualifies for it. Thus, if you are looking for a budget utility vehicle that has all the style and statement of an SUV, Nexon XE is one of the best options to choose from.

Engine (Petrol): 1.2L, turbocharged engine, max power output of 110 PS, 170 Nm of max torque

Features: The salient features of Nexon XE include a coupe inspired aerodynamic shape, signature sonic silver dual-tone roof, floating dash-top touchscreen and Energy Absorbing Body Structure.
2. Mahindra KUV100 NXT – Starts at Rs 4.51 lakh (ex-showroom Delhi)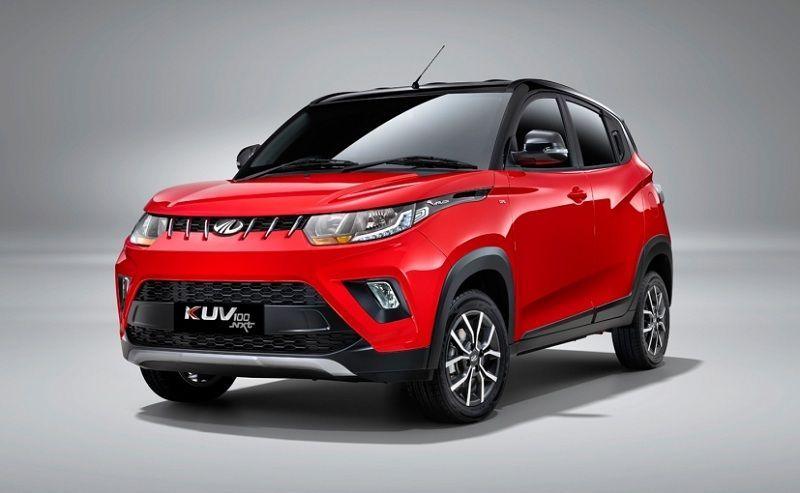 Carrying a bold and aggressive front look, the Mahindra KUV 100 NXT carrying a head-turning style and bold SUV stance that an SUV owner always wishes for. Mahindra KUV is available in 5 variants and 2 engine options (petrol and diesel). However, like the Tata Nexon, only a few variants of the KUV100 NXT are available in the on-road price segment of below Rs 7 lakh.

Engine (Petrol): 1.2LmFalcon G80, Multi-Point Fuel Injection (MPFI) with Dual Variable Valve Timing. Max power of 61 kW (82 bhp) @ 5500 rpm, and max torque of 115 Nm @ 3500-3600 rpm.

Engine (Diesel): 1.2L mFalcon D75, Turbocharger with Intercooler, Common Rail Direct Injection Technology. Max power of 57.4 kW (77 bhp) @ 3750 rpm and max torque of 190 Nm @ 1750-2250 rpm.

Features: Dual tone exterior, flared wheel arches, dual chamber sunglass inspired headlamps with LED DRLS, sporty diamond cut wheels in dual tone, touchscreen infotainment system, Intellipark system, key-less entry, twin pod cluster with gear shift alert and some excellent safety features such as ABS (Anti-lock Braking System), robust monocoque construction with ultra high strength steel, Optional dual airbags and much more.
3. Mahindra Thar – Rs 6.40 lakh (ex-showroom Delhi)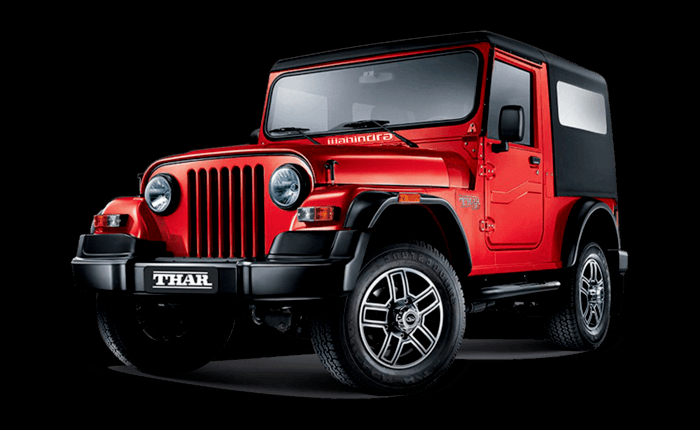 The true successor of MM540, the Mahindra Thar is blessed with a classic body and contemporary features. Placed in the price segment of Rs 6.39 – 9.11 Lakh (Delhi ex-showroom price), the base model – Thar DI 4X2 – can be a good option for you if you are an indestructible collector and want to buy a classic SUV in the segment of Rs 7 lakh. However, depending on your city, the on-road price of the SUV may fall a few thousand rupees more than Rs 7 lakh.

Engine: 2.5L, M2DICR (BS IV) engine with 46KW (63 Bhp) of max power @ 3200 rpm and 195 Nm of max torque @ 1400-2200 rpm.

Features: Clear Lens Headlamps, Mechanical locking rear differential, a 3-POD Instrument Cluster etc, Redesigned Canopy, Dual-Tone Dashboard, windshield demister, 2.48 crawl ratio in low range, High approach at 44° and departure at 27° etc.