OnePlus 5T with smaller bezels and a full-screen display leaks again
Catch Team
| Updated on: 24 October 2017, 12:05 IST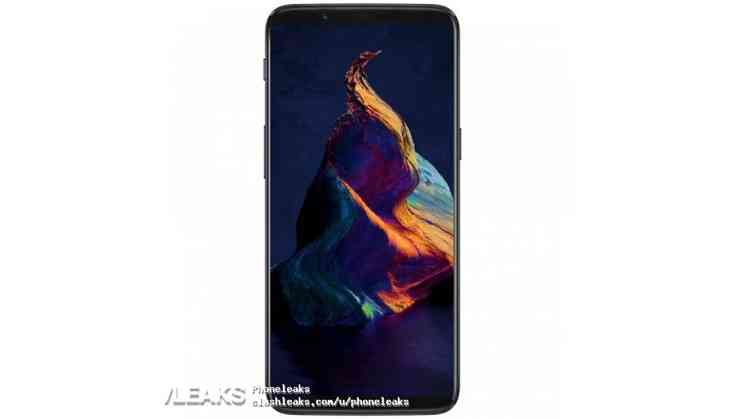 After launching the OnePlus 3T in November last year, OnePlus said that no more 'T' versions will be released. Yet, here we are, on 23 October, staring at many 'leaks' of the OnePlus 5T and a November release timeline. Last year, the OnePlus 3T released on 15 November, and a similar timeline cannot be ruled out.
The OnePlus 3T featured a few specification upgrades from the OnePlus 3 but nothing earth-shattering. This year though, things are about to change. Besides spec upgrades, the OnePlus 5T is getting a whole new design. OnePlus is jumping on the 18:9 display bandwagon.
As leaks of the OnePlus 5T are becoming common ground, we can safely say that there will be a bezel-less design and a fingerprint scanner on the rear far away from the camera. One of the leaks showed a page with a tagline, "Bigger screen. Same footprint".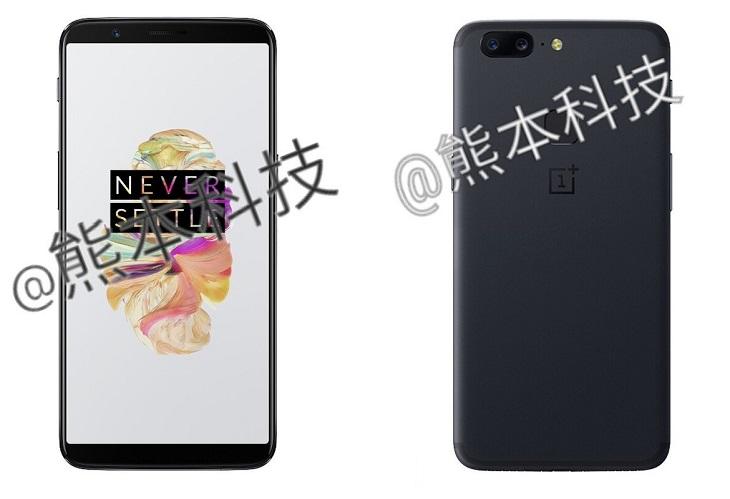 Weibo
The latest of the leaks come from Chinese social media website Weibo. It shows both the front and rear of the OnePlus 5T. It is possibly going to be a 6-inch full-HD+ display and likely resolution of 1,080x2,160. Further corroborating these leaks is the fact that the OnePlus 5 has been out of stock for quite some time. CEO Carl Pei tweeted this:
Guess the OnePlus 5 was more popular than we thought... ¯\_(ツ)_/¯

— Carl Pei (@getpeid) October 16, 2017
With Qualcomm releasing the Snapdragon 836, rumours are swirling between either the Snapdragon 835 or Snapdragon 836 being included in the device. It could also feature two variants - 6GB/64GB and 8GB/128GB, like the previous OnePlus 5. It will also have Android Oreo out of the box.
The most exciting feature is taken from rival company Honor. The OnePlus 5T could feature four - dual front and dual rear - cameras. Earlier reports have also said that the device will feature P68 certified water and dust resistance.
Android Authority received an image from a trusted source and it gives us the closest look at the OnePlus 5T yet. It shows us the frame and the bezel-less display.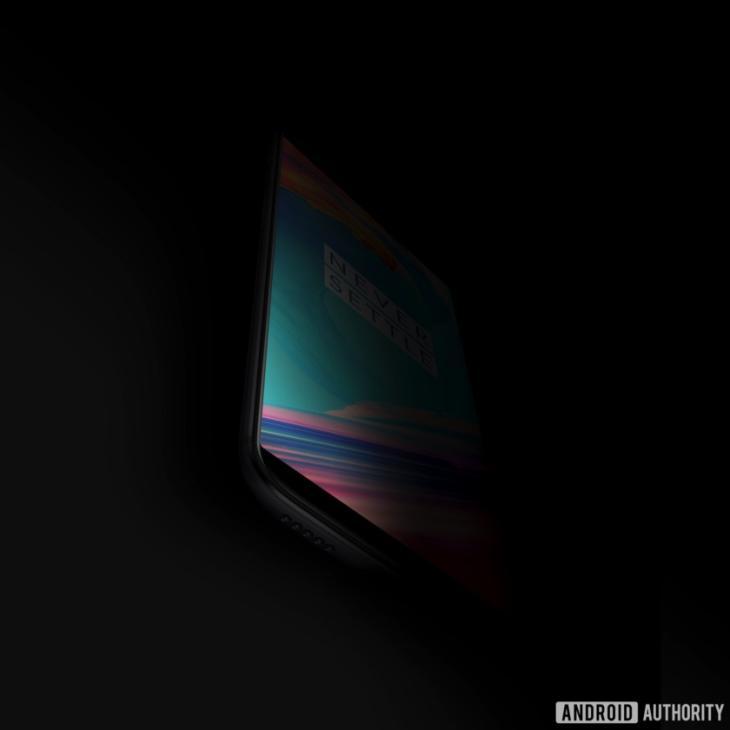 Android Authority
3 additional photos I took of the #oneplus5T They are not that good but it is what it is😉 #OnePlus #OnePlus5 #leaked pic.twitter.com/8PQ5r2pSRN

— Jacky (@Jacky_Tech) October 22, 2017
This device looks very similar to the OPPO F5 that is launching in India on 2 November. OnePlus and OPPO are owned by the same company - BBK Electronics - and hence the similar design is not surprising.