Facebook asks if men could request sexual photos from minors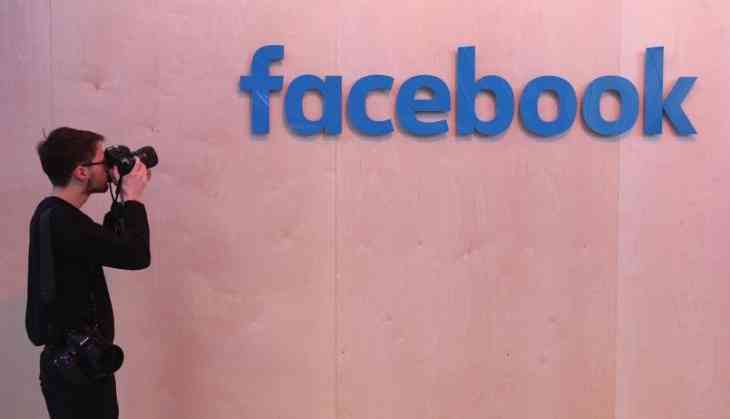 Facebook has admitted that a survey asking users whether it should allow an adult man to ask a 14-year-old girl for sexual pictures was a "mistake".

The social network ran a survey for some users on Sunday asking how they thought the company should handle grooming behaviour, the Guardian reported on Monday.

The questions appeared on some users' home feeds.

"In thinking about an ideal world where you could set Facebook's policies, how would you handle the following: a private message in which an adult man asks a 14-year-old girl for sexual pictures," posed one of the survey questions.
Also Read: You may find your next Job at Facebook as it expands job application feature to 40 countries
The responses available to users included: "This content should be allowed on Facebook, and I would not mind seeing it"; "This content should be allowed on Facebook but I don't want to see it"; "This content should not be allowed on Facebook and no one should be able to see it" and "I have no preference on this topic".

A second question asked who should decide the rules around whether or not the adult man should be allowed to ask for such pictures on Facebook.

Responses available included "Facebook users decide the rules by voting and tell Facebook" and "Facebook decides the rules on its own".
Also Read: Here's the mystery behind blue color of Mark Zuckerberg's Facebook
In neither survey question did Facebook allow users to indicate that law enforcement or child protection should be involved in the situation, the Guardian report said.

Facebook's Vice President of Product, Guy Rosen, admitted the surveys was "a mistake".

"We run surveys to understand how the community thinks about how we set policies," Rosen was quoted as saying.

"But this kind of activity is and will always be completely unacceptable on Facebook. We regularly work with authorities if identified. It shouldn't have been part of this survey. That was a mistake," he said.