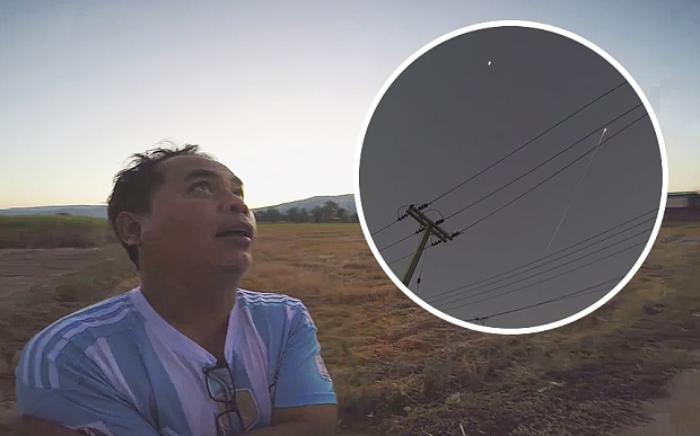 A bizarre light in the sky baffled people in Thailand as it flashed across the city like a meteor on 2 January.
The light was spotted in Phu Chi Fa skyline, a mountainous area and national forest park located at the northeastern end of the Phi Pan Nam range. A huge crowd gathered to look at the strange light as it shot across the city.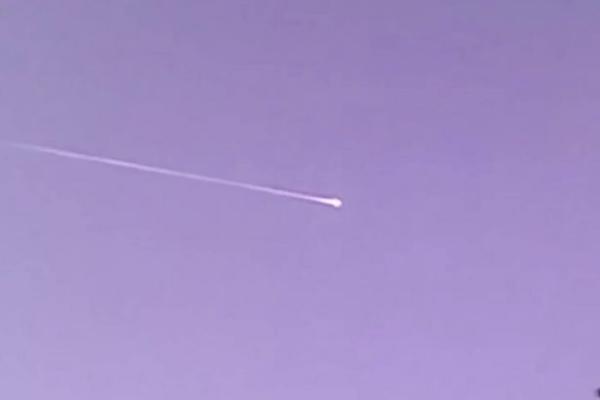 A man, who was actually taking a selfie, was left shocked when two lights streaked across the sky.
He earlier thought it to be UFO or a meteor, but in reality, it was debris left over from a Russian rocket launch in early December.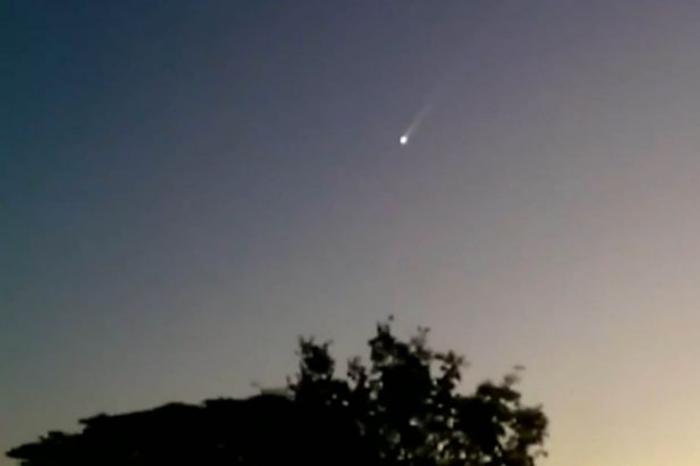 The Russian space agency, Roscosmos, launched Elektro-L2, a weather satellite on 11 December.
"As with all rockets, there are various stages that are discarded after launch. These stages burn up as they re-enter the atmosphere (depending on the altitude from which they separate). In this case, the body was predicted to re-enter the Earth's atmosphere on Jan. 2 over India", reports Globalnews.ca.
Massive space debris
Debris, left over from rocket launches, working in space are left orbiting around the Earth. The European Space Agency estimates that there are as any as 29,000 space objects orbiting around Earth.
The space age began in the 1950s, and since then, the space debris is only increasing.
This video on space junk will give you the real idea:
WATCH: Space Debris: 1957-2015