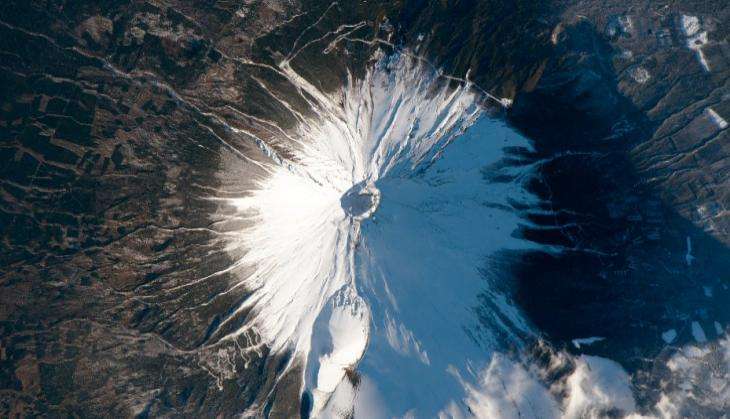 NASA never ceases to amaze us. The photos from the US space agency are out of this world, quite literally. Astronauts capture the beauty of planet Earth and space nearly every day. And at the end of each year, we feast our eyes on the best of those images. Just a few more days and 2016 will come to an end. Following the ritual, NASA, this year too has shared 16 iconic photographs of planet Earth captured by astronauts aboard the International Space Station (ISS).
People at the Earth Science and Remote Sensing Unit at NASA's Johnson Space Center in Houston were handed the tough job of going through those thousands of photographs and making a selection of the best 16. Well, they did it! And what we have now is a compilation of these 16 brilliant photographs in the form of a video.
From stormy skies and stunning auroras to jaw-dropping views of mountains, lakes and deserts, this video compilation of breathtaking images will definitely give you a whole new perspective about Earth.
Needless to say, the photographs are magnificent and will leave you craving for more. Check out the video: