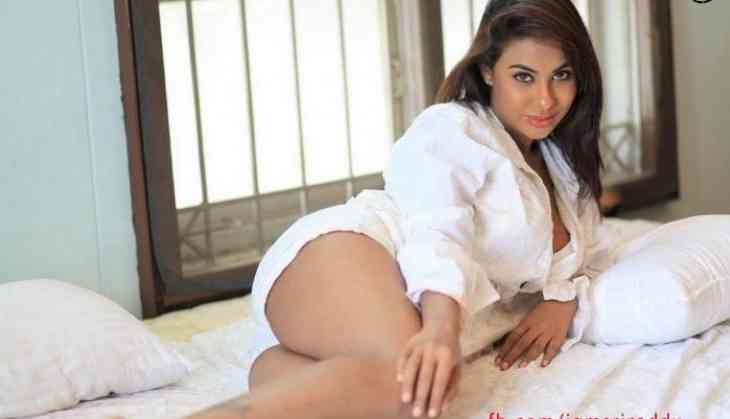 Telugu actress Sri Reddy is on a headlines-breaking spree. After criticzing popular Telugu director Sekhar Kammula over the casting couch allegations, Sri Reddy has now criticized a top Telugu actor, who's known as Natural Star for the same.
Sri Reddy took to her Facebook page to share the shocking update. She also added that the Telugu actor used many girls, who are still crying about the same.
"U act very well in the real life also..on screen also natural..U look natural..but that's ur mask..U always says that u struggled in your life,but thatz the emotional hatyachar to the people..you always play super drama in front of the people..big heroes are better in front of u,who has their parents grand parents support..all they are well mannered and well disciplined..learn from charan,mahesh babu,j ntr such a great co stars..they dnt have ego at all..and u have lot of attitude..U can't respect small directors who r upcoming,such a bad attitude u got that u r succeed..U got a kid recently great congratulations ..but be careful in your life,bcz u used so many girls vag.nas..girls are still crying who fuck..d by u badly..but remember god always will be justice side..might be takes time to punish..but u wl suffer..definitely U should press by industry..elativi eeka la ralipovali industry nunchi", Sri Reddy quoted on her Facebook page.
Though Sri Reddy didn't reveal the name of the actor, most of the Telugu speaking people have already got the identity of this 'Natural Star'.