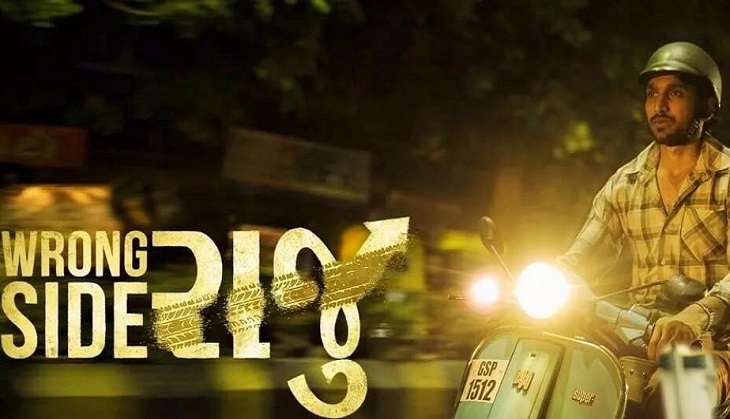 Wrong Side Raju marks Phantom Films' venture into Gujarati cinema. The film, directed by Mikhil Musale, revolves around a fictional, high-profile hit-and-run case in Gujarat.
Will this film be accepted by the audience? Let's analyse:
What may work for the film:
The screenplay of Wrong Side Raju is peppered with witty one-liners that will be greeted with laughter from the viewers.
The first-half of the film is confusing because of its various sub-plots, the second-half is gripping and manages to weave an element of mystery.
The USP of the film is its unpredictable plot, which will keep the viewers glued to the screen.
The performances and the cinematography are top-notch. There are a few references to the infamous high-profile accident cases in the film but the plot is not based on any real-life incident.
What may not work for the film:
Crisper editing could have worked in favour of Wrong Side Raju. The romantic sequences in the first-half act as a major spoilsport.
The film takes a complete u-turn in the second-half. Gone are the one-liners and the fun element, as Wrong Side Raju transforms into a gritty, intense film. This is a well-planned move, as had there been a few more humourous sequences in the second-half, the film would fall into the comic thriller genre.
Verdict:
Wrong Side Raju is a refreshing change from the usual Gujarati films - a factor that is bound to help the film enjoy a long run at the Box Office. Unlike most other Indian film industries, the success of a Gujarati film is gauged by the number of weeks the film runs at theatres.
Rating: 3 Stars