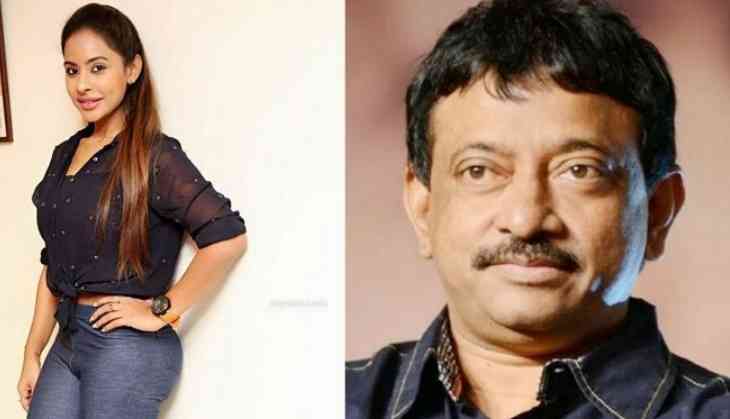 Pic: Sri Reddy, Ram Gopal Varma
Popular Telugu-Bollywood filmmaker Ram Gopal Varma has finally apologised to superstar Pawan Kalyan.
In his 15-minute-long video, which he had released on Wednesday night, RGV stated that it was him who provoked Sri Reddy to attack Pawan and call him a "ma****od".
"I gave a piece of advice to Sri Reddy that if she wants to gain more attention, she will have to do it the way it happens in politics anywhere in world. Abusing someone! I suggested her Pawan Kalyan's name to abuse so that she grabs all the attention and her agitation will be a strong one", RGV said.
RGV also added that it is not Sri Reddy who needs to be apologize and it was he since the idea was his. The Company director apologized to Pawan Kalyan fans and all those people who were affected by the whole incident.
Check out the video: