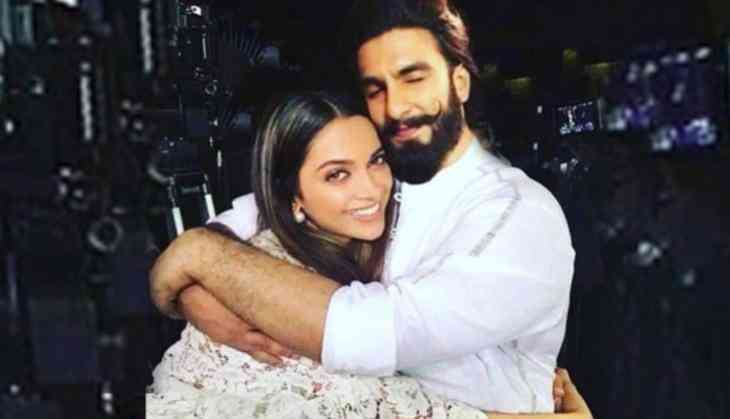 Pic: Deepika Padukone and Ranveer Singh
It's widely known that Deepika Padukone and Ranveer Singh have been in a relationship for more than 5 years. There are also reports the star-duo will get married at the end of the year. Though both the stars have never spoken about their relationship, but have always called each other 'special'.
In her recent interview with Filmfare Middle East, Deepika Padukone has revealed some interesting qualities of her Padmaavat co-star.
"I am bored when people say they love Ranveer's energy. The man has so much more. He is an extremely good human being. He is kind and good to people. He is very real, emotional and sensitive. He is a man who is not afraid to cry and I love that about him. He is a man!", Deepika Padukone said when asked about Ranveer Singh's qualities she admires.