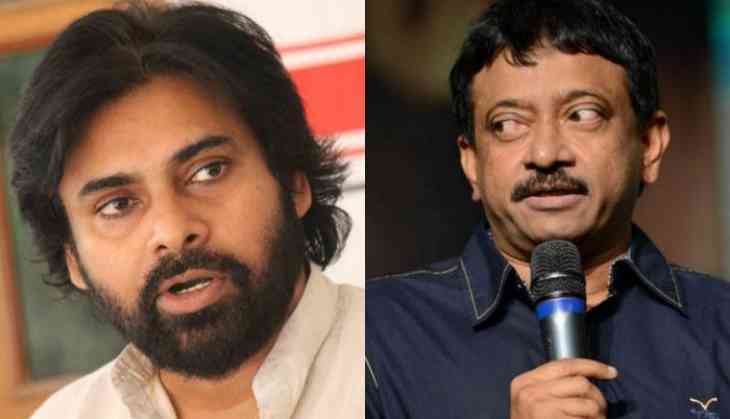 Pic: Pawan Kalyan, Ram Gopal Varma
Popular Telugu-Bollywood director Ram Gopal Varma has responded to Allu Aravind's comments on Friday night.
On Thursday Allu Aravin arranged a press meet and blasted the controversial director for inlfuencing actress Sri Reddy to attack and abuse superstar Pawan Kalyan. Allu Aravind called RGV a 'crook' and went on to say that RGV is degarding Telugu film industry with his ugly behavior against the Power Star.
On Friday night, RGV took to his Facebook page to respond to Allu Aravind's comment.
The Company actor replied to the various questions and accusations hit at him by Allu Aravind. He once again apaologized to Pawan Kalyan, his family members and his fans. He also promised that he will never ever utter a single word against the Power Star in the future.