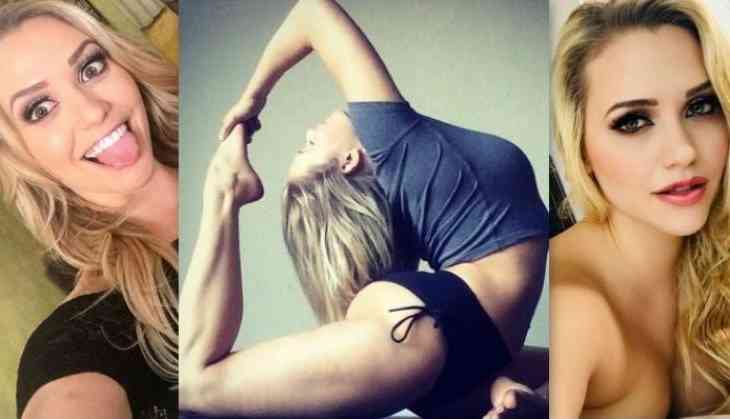 Popular Telugu-Bollywood director Ram Gopal Varma's upcoming adult web film "God, Sex and Truth" is slated to be released soon. The film, which marks the Indian film debut of porn star Mia Malkova was in news ever since RGV shared the first look posters of the film on social media.
In a recent interview to Firstpost, RGV revealed the reason behind casting Mia Malkova as the female lead in God, Sex and Truth. He also added his experience working with the popular porn star.
"When I began interacting with Mia Malkova, I asked her a question about what factors compelled her to get into porn and her answer blew me away. She said that the only reason she got into porn is because she loves sex and the porn world is the safest and the best place to explore sex in all its forms. I have never met a more clear-headed and a more intelligent person than Mia. She immediately understood my intention on why I want to do this project and also the need for such thoughts to be out there in the open."
God, Sex and Truth is slated to hit the internet on January 26 at 9 AM in Mia Malkova's official Vimeo Channel.