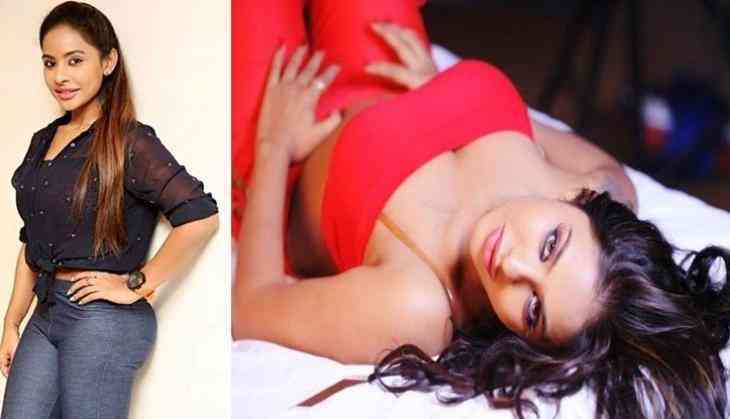 After confessing about the much talked about 'casting couch' process in Telugu film industry, actress Sri Reddy stated that she is all set to reveal the names and videos of the big celebrities soon.
Reportedly, Sri Reddy is all set to reveal the names of celebrities whom she had some videos. She also added she's planning to expose the videos of many celebrities in compromised positions as well.
"I only asked few channels to not name the celebrities. While speaking I revealed many names, but I've asked them to add beeps. And some big channels like TV9 told me they won't reveal any names. But I'm going to participate the debate in ABN channel soon and there I'll spill all the names without any beeps", Sri Reddy stated on Facebook.