RJD leader Tejashwi Yadav is getting a lot of marriage proposals after Tej Pratap's wedding but for this big reason he is rejecting them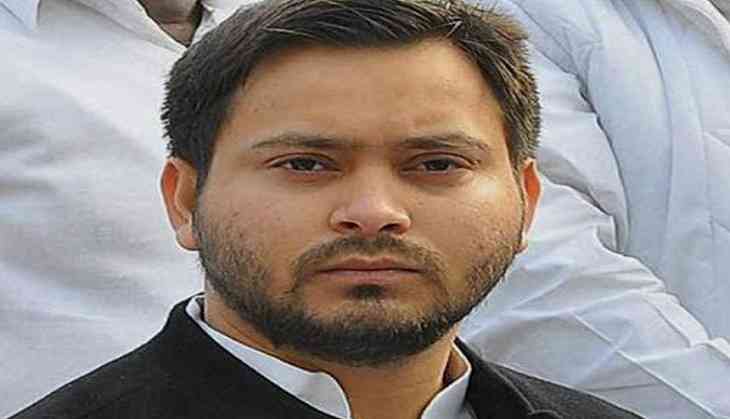 De-facto leader of Rashtriya Janata Dal Tejashwi Yadav is getting a lot of marriage proposals after the wedding of Tej Pratap Yadav with Aishwarya Rai but he rejected those proposals because he is not in the mood of marriage as he is too busy in the preparation of general election 2019.
The younger son of RJD chief Lalu Prasad Yadav, who is in the prison in connection with the corruption cases, said that he has no plan to get married now when the reporter asked him about marriage proposals.
He said "Yes, I'm getting a lot of proposals after the wedding but it will happen only after the Lok Sabha election next year".
Offers even are flooding at political gatherings and even a priest started showing him matrimonial on stage.
He further said "You know, one should have the time for a honeymoon too, but where's the time for that until the elections?".
Taking a dig at Deputy Chief Minister Sushil Modi, 29-year-old opposition leader said "Now I'm saying this, then he will tweet - how can he marry, first he will have to go to jail. Sushil Modi Keeps predicting every day that Tejashwi will have to go to jail in IRCTC scam".
Also read: Biplab Deb is back! Tripura CM said, 'PM Modi's brother is auto driver and another one is grocer'