Matrix Hospital lab deal row: Karnataka CM Siddaramaiah's son quits firm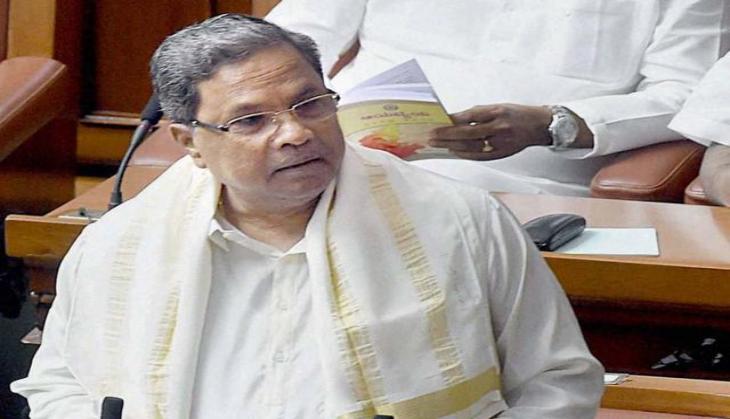 Karnataka Chief Minister Siddaramaiah's younger son, Dr Yathindra Siddaramaiah, resigned as director of Matrix Imaging Solutions India Private Limited late on 15 April. Matrix, a company jointly owned by him, was awarded a tender to open a diagnostics lab in a government hospital - a move that has raised eyebrows across the political sphere.
Siddaramaiah has rubbished allegations of favouring his son in a government hospital contract, saying everything is legal and transparent.
Earlier on 15 April, Congress general secretary in charge of Karnataka, Digvijaya Singh, told reporters in New Delhi that he had advised Siddaramaiah to ensure that his son withdrew from the company floated for the laboratory. 
"I have advised (that) he withdraws. It is not an order, but an advice. Legally, the son does not have to quit. As a matter of propriety, he may have to," Singh said. According to reports, Singh has asked the Chief Minister to send a report on the issue, which has caused embarrassment to the party.
The lab, which is reportedly set to open at the end of this month, will be run in partnership with Matrix Imaging Solutions India Private Limited in which Yathindra is a director.
Matrix Imaging was awarded the tender in October last year despite objections from many heads of department at the Bangalore Medical College and Research Institute (BMCRI) and questions over the emergence of the company as the lowest bidder.
-ANI