Mamata to meet Pawan Chamling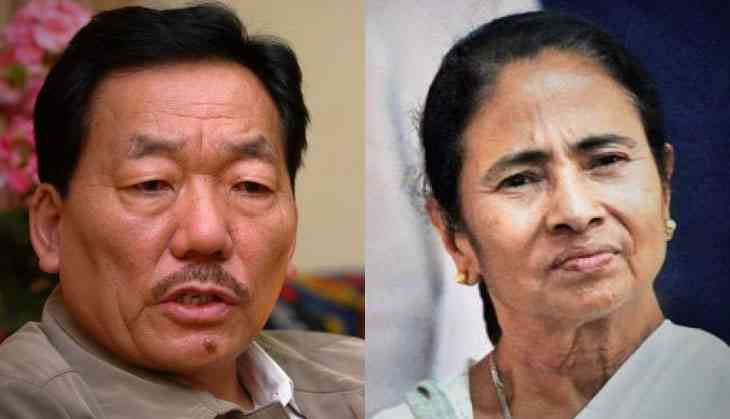 A thaw in the relations between the governments of West Bengal and Sikkim may be in the offings: Mamata Banerjee and Pawan Chamling, the respective chief ministers, are set to meet Friday.
State government sources said the two CMs leaders are expected to thrash out contentious issues at the meeting at Uttarkanya, Bengal's branch secretariat for the northern parts.
The issues
Bengal has earlier alleged that Sikkim assisted Gorkhaland separatists in their statehood movement; the Himalayan state did indicate support for a separate state.
There is also the issue of alleged transfer of fire arms from Sikkim to Bengal a few weeks ago.
Besides, former India footballer and Baichung Bhutia was being wooed by Chamling's Sikkim Democratic Front as well as Sikkim Krantikari Morcha after he resigned from Banerjee's Trinamool Congress.
Relations between the states soured last year after Chamling expressed displeasure and concern at the way Bengal was handling the Gorkhaland agitation. In the absence of an airport, the only way to approach hilly landlocked Sikkim from within India is through Bengal.
"Banerjee wanted to maintain good relations with other states so that industrialists do not face problems in setting up units in Darjeeling," a senior Trinamool leader said.