Lok Sabha Elections 2019: Chhattisgarh has already rejected BJP, says CM Bhupesh Baghel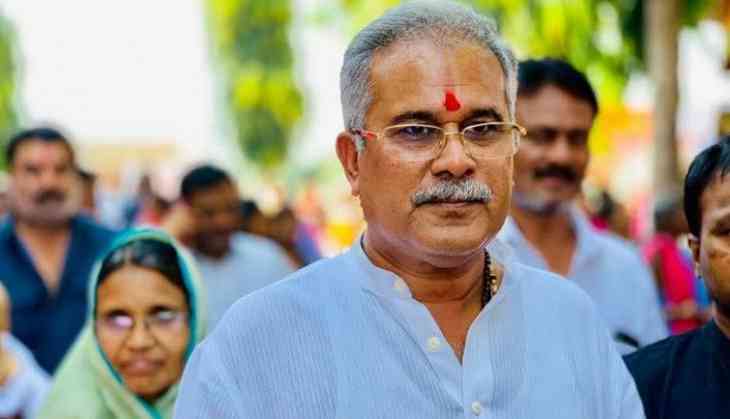 Asserting that the Congress will sweep the upcoming Lok Sabha election by defeating the Bharatiya Janata Party Party (BJP), Chhattisgarh Chief Minister Bhupesh Baghel on Sunday said the people in his state had "already rejected the BJP," while referring to the Assembly elections held in November last year.
Speaking to media here, Baghel said, "You might remember that prior to assembly elections they (BJP) had said they will contest relying on Narendra Modi's face. At that time, the posters used to have his face in large size, and that of Raman Singh and others use to be smaller.
By the time the elections came and Rahul ji attacked them over Rafale deal, Raman Singh's face was made larger and Amit Shah, Narendra Modi's faces were made smaller. People in Chhattisgarh have already rejected them. BJP itself had accepted it. "
In Chhattisgarh, polling for the 11 Lok Sabha seats at stake will be conducted in three phases- April 11, April 18, April 23, and the counting of votes will take place on May 23.
Two-phase Assembly elections in Chhattisgarh were held on November 12 and 20, wherein the Congress had won 68 seats in the 90-member state Legislative Assembly to form the government by ousting the Raman Singh-led BJP government which was in power for over 10 years.
-ANI