14 of 20 IIMs are headless. What does it say about Modi govt's priorities?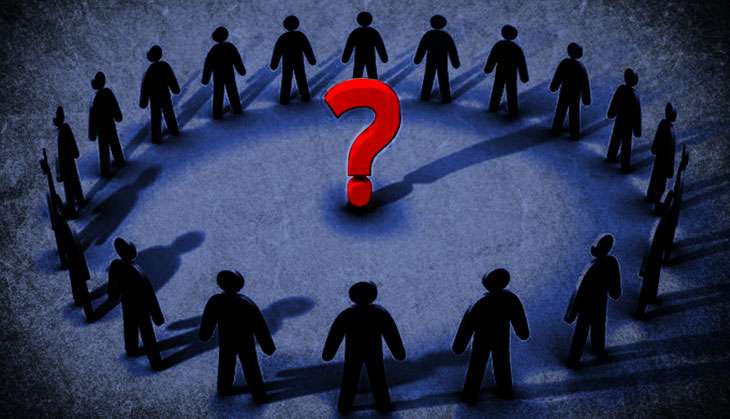 Indicating utter neglect of top educational institutions, 14 of India's 20 IIMs have been kept headless for months. Replying to a question in the Lok Sabha, Minister of State for HRD Mahendranath Pandey admitted that the 14 IIMs are without directors, some for over six months.
The headless IIMs are those in Bangalore, Kozhikode, Rohtak, Ranchi, Raipur, Udaipur, Tiruchirappalli, Amritsar, Sirmaur, Sambalpur, Nagpur, Visakhapatnam, Bodh Gaya and Jammu.
Half of these IIMs - Amritsar, Sirmaur, Bodh Gaya, Sambalpur, Nagpur, Visakhapatnam and Jammu - are newly established. The government says they are being temporarily run by the directors of the mentor IIMs. Since the upcoming institutes require initial support, existing IIMs have been acting as mentors to one each. It's an arrangement that has not been quietly accepted by the older IIMs. They have expressed their reservations, especially about the sharing of faculty.
Also Read: IIMs declared as Institutions of National Importance
For the seven existing IIMs that are headless, the HRD ministry has either extended the tenure of the outgoing director or given the job temporarily to the senior most professor.
Pandey also informed the Lok Sabha that for 12 of the IIMs on this list, the "Search Cum Selection Committee" has recommended a panel of names for director, which are under consideration of the government. For the other two - Kozhikode and Jammu - advertisements have issued to fill the posts.
It is ironic that the Narendra Modi government revealed this information in reply to a question on whether it was considering to turn the IIMs into world-class institutions. The government replied in the affirmative, explaining it was planning to set up 20 "World Class Teaching and Research Institutions" and all "Public Educational Institutions" in the country, including IIMs, are eligible to apply for being upgraded to these "Institutions of Eminence".
One wonders how these "institutions" would achieve "eminence" when something as basic as appointing their heads is being dealt with in such a cavalier manner. It is high time the government got its act together.
Also Read: Check out the lowest salaries offered offered at IIMs & top B-Schools