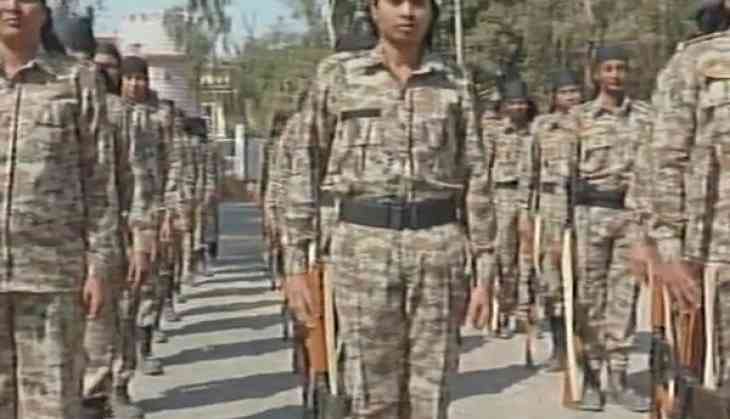 The Central Reserve Police Force (CRPF) has deployed a team of women commandos for anti-naxal operations in forest areas of Chhattisgarh.
60 women commandos have been deployed to guard the road in south Sukma and areas where naxal activities are at its peak.
The women commandos include surrendered Maoists and those who had joined the police through normal recruitment process.
The Sukma police are planning to train more women constables and deploy them in Sukma region to fight Maoists.
Last year, the Bijapur police had trained 32 women for anti-Maoist operations but for the first time they have been deployed in a road opening party.
--ANI