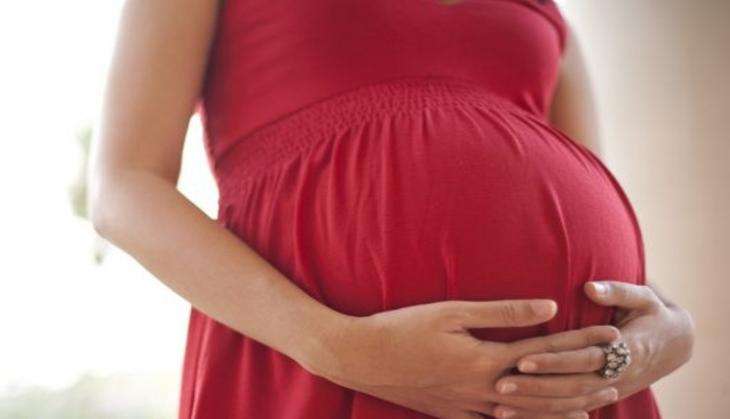 Sarvesh Devi, a resident of Sardarpur Ke Majra Shahpur Dera, went into labour and delivered her baby while standing in the bank queue on 2 December. The incident took place at a branch of the Punjab National Bank in Jhinjhak area of Kanpur Dehat district.
The women customers standing in the queue helped Devi to deliver her baby inside the bank premises.
According to reports, bank officials informed the police about Devi, who was then taken to the Jhinjhak community health centre (CHC).
A senior bank official said that Sarvesha Devi had come to withdraw Rs 5,000 to deposit an nstallment of the Lohia Awas loan and was standing in the queue since 11am. After Devi went into labour, the locals called the `108' ambulance service run by the state government.
"The woman gave birth to the child at around 3.45 pm while the bank was flooded with customers. Both the woman and the child are admitted to the Jhinjhak CHC. Doctors said their condition is stable," the bank official told TOI.
"Bank customers informed me that a woman had gone into labour while standing in queue for cash. As soon as I rushed to the spot, I found that the woman had delivered," the official said.