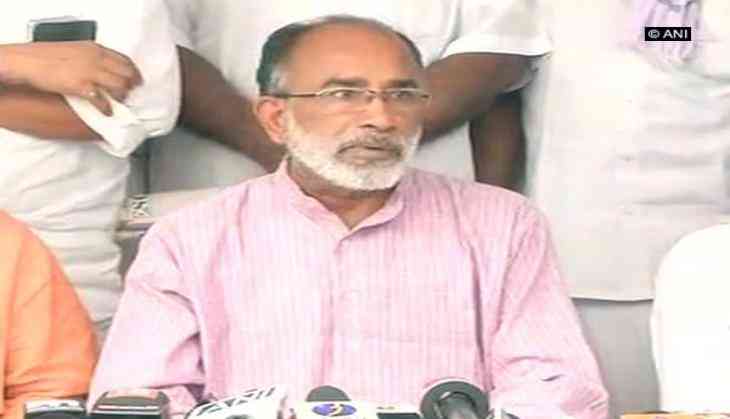 "Who owns a vehicle and can afford to pay, will have to pay," says Union Minister Alphons Kannanthanam, while trying to explain the consistent rise in the fuel price for which the Centre has been facing backlash.
"Who buys petrol? Somebody who has a car, bike; certainly he is not starving. Somebody who can afford to pay, has to pay," Kannanthanam told the media on Saturday.
Kannanthanam said that the government is working for the welfare of the downtrodden to ensure electricity in every village, build houses and toilets, for which money is needed and the ruling dispensation is not stealing that money from anyone.
"We are imposing the taxes so that the poor have a dignified life. Money being collected today is not being stolen by us. It is going to cost enormous amount of money. So we are going to tax people who can afford to pay," he said.
The petrol and diesel prices have gone through the roof ever since the central government announced daily revision of fuel prices. Petrol price in Delhi on Tuesday was at Rs. 70.38 per litre, whereas in Mumbai a litre of petrol costs Rs. 79.48.
-ANI