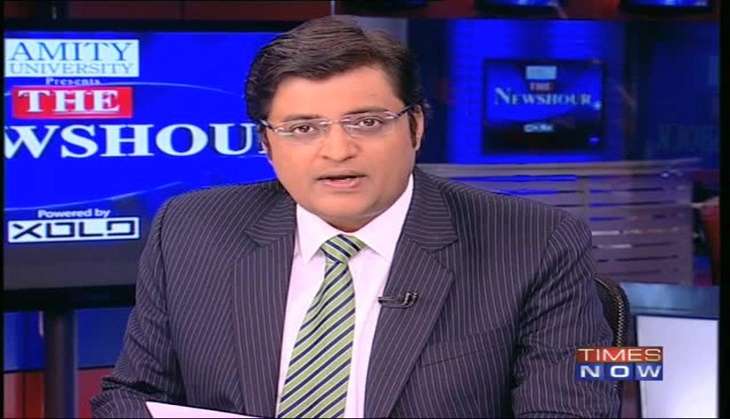 On 1 November, Times Now editor-in-chief and talk show host Arnab Goswami dropped the big bomb -- he was quitting the channel. To say that India collectively went into shock is an understatement. Those who could, took to social media bemoaning how News Hour would never be the same again without Goswami helming it. Who will now implore the tragic guests on the prime time news show with high-octave renditions of 'The nation wants to know?!'
There was another, a more pertinent question on the minds of the India audience. Where is the nation's self-appointed conscience-keeper headed? Has he chosen his playground already? Soon, that question was answered, albeit partially. Goswami announced that he would start his own venture. The nation went into another over-drive with the guessing game surrounding his investors and partners. Newsminute and Business Standard have published reports with details that are bound to leave information-starved fans of Goswami a little more satiated. Here they are:
- Arnab Goswami's venture will be called 'Republic'. He was quoted saying, "I seek the support of the people of India." OK then, we shall stop the Banana Republic jokes.
- The venture will primarily be based in Mumbai.
- The investors backing Goswami's venture are -- a media owner based out of Bengaluru, a major TV distribution network and an influential advertising and media buying group. That rules out Fox news.
- According to hints dropped by Goswami, it shall be an 'independent' media venture.
With just these sketchy details, this is when we can really say, "The nation wants to know!"