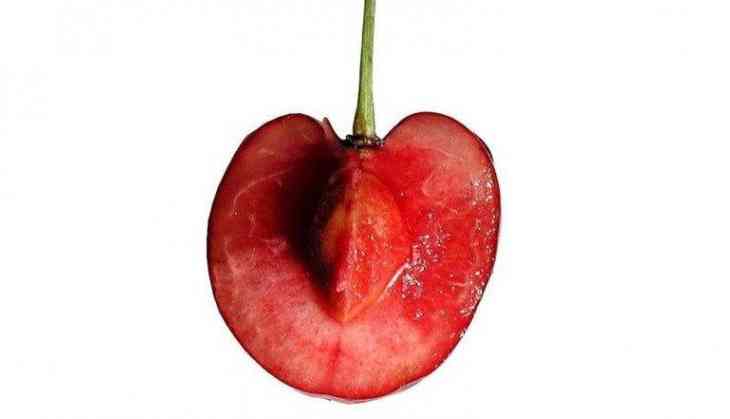 The custom followed by Maharashtra's certain communities, including Kanjarbhat Community of practising a virginity test of the bride before marriage is soon to become a punishable offence as a form of sexual assault in the state. Minister of State of Home Ranjeet Patil met a delegation of some social organisations on the issue on Wednesday.
"Met MoS Home Ranjeet Patil yesterday, demanding action against the tradition of mandatory virginity test for girls before marriage, in Kanjarbhat community of Maharashtra," said Shiv Sena MLC Neelam Gorhe, who was part of the delegation that met Patil.
"Virginity test will be considered a form of sexual assault…after consultations with the Law and Judiciary department, a circular will be issued declaring it a punishable offence," Patil told reporters later.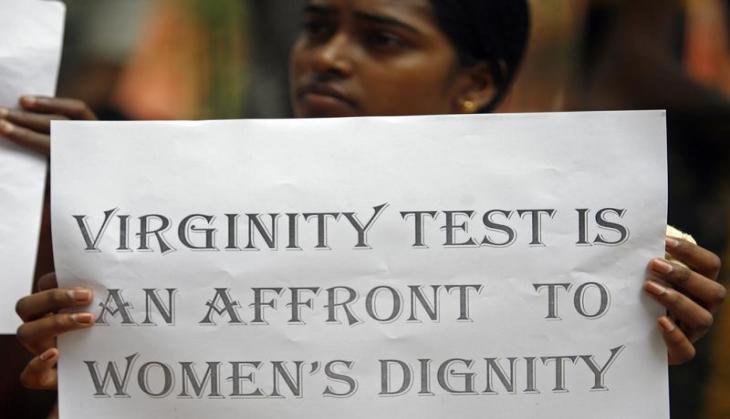 What is Virginity Test?
In Kanjarbat community, the practice of virginity test for brides before marriage is a mandatory custom. The controversial practice intends to determine whether a woman has had sexual intercourse or not. It holds a regressive belief of girls deemed to be 'impure' and not worthy of respect if they aren't virgin anymore.
How is virginity tests performed?
Different regions have different kinds of virginity test. If it is done then it should be done under the supervision of a medical professional only.
Two-finger Test?
In this form, the virginity test is done by inserting two fingers into the female's vagina to check the level of vaginal laxity. This determines if she is "habituated to sexual intercourse"
However, there is no reliability of any virginity tests is highly questionable. The breakage of the hymen can be because of any reason, only because only of sexual intercourse. "two-finger test" is based on subjective observation.
Also read: