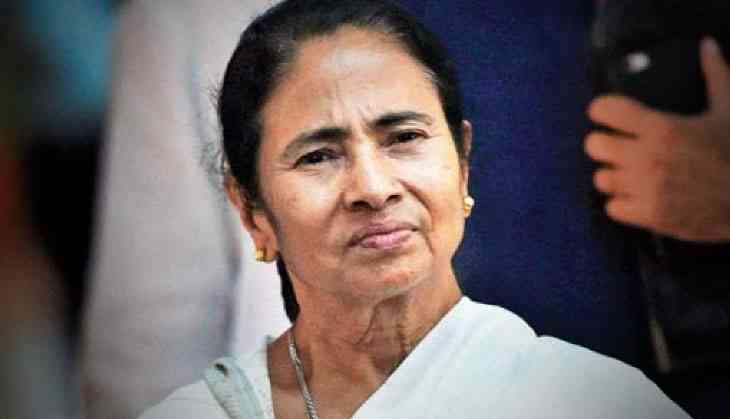 Stressing that a "healthy heart is essential for a healthy body", West Bengal Chief Minister Mamata Banerjee said Saturday her government, under its 'Shishu Sathi' scheme, has been funding surgery of children with cardiac problems.
The CM, on the occasion of World Heart Day, also stated that government hospitals in Bengal provide treatment free of cost.

"Today is #WorldHeartDay. A healthy heart is essential for a healthy body. You will be happy to know that in #Bangla we provide free surgery to children with cardiac ailments under #SishuSathi scheme. Healthcare is also free in our state at government hospitals," Banerjee tweeted.
The 'Sishu Saathi' scheme, launched in 2013, is aimed at providing free treatment to children who suffer from heart condition, irrespective of their financial background.
World Heart Day is observed every year on September 29 since 1999 to encourage people to adopt healthy living and cut the risk of heart-related illnesses.
(PTI)