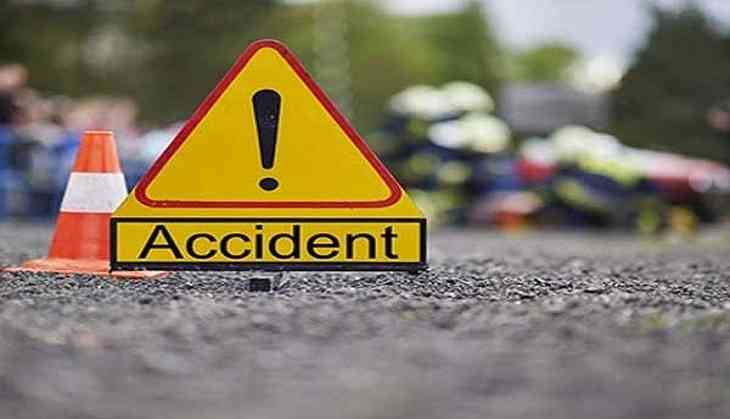 A passenger bus fell off a bridge into Bhairab River in Daulatabad area of West Bengal's Murshidabad on Monday.
The incident took place due to low visibility.
The bus was travelling from Domkal to Berhampur.
Locals of the area helped in the rescue of 10 people.
Rescue operation is underway.
--ANI