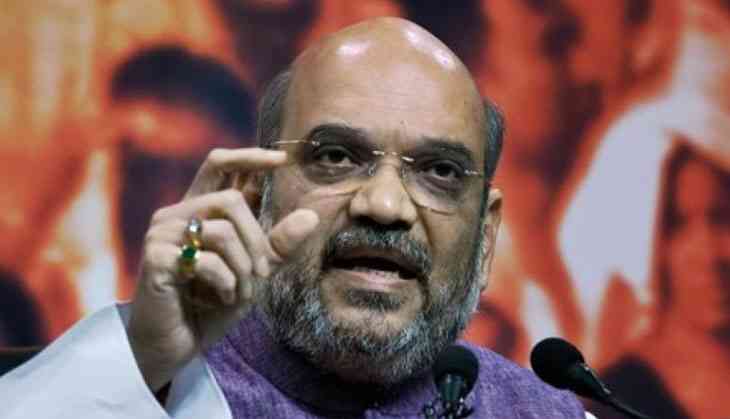 BJP president Amit Shah was today shown black flags by youth Congress workers when he came out of the NSC Bose International airport here to attend a rally in central part of the city, the police said.
The youth Congress workers showed black flags and raised anti-Modi and anti-Shah slogans as the BJP national president stepped out of the airport.
They also tried to block his convoy by lining up motorcycles on the street, but police removed them.
Earlier, Shah was received by state party-in charge Kailash Vijayvargiya and state party president Dilip Ghosh.
Some party supporters also welcomed him with dance and music and demanded NRC update in West Bengal.
(PTI)