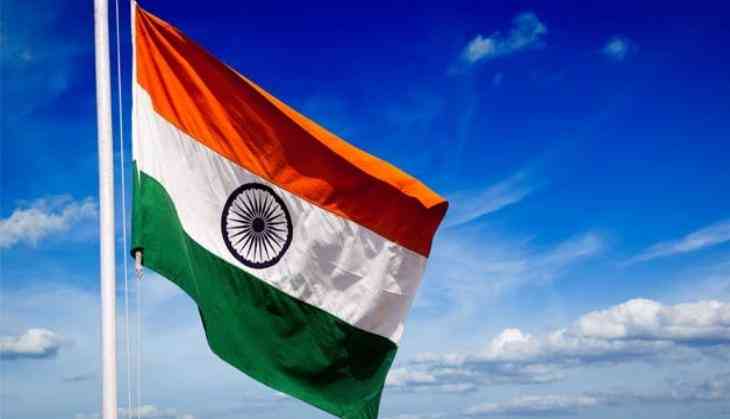 Watch! 'Patriotic' Monkey unfurls flag on Independence day, video goes viral
In an unusual act of patriotism, a monkey in Haryana's Ambala unfurled the flag on the occasion of India's 71st Independence Day.
It was the time when people in India observing Independence Day in full swings but the monkey was no behind in celebrating and pouring the love towards the nation.
In viral video, the two monkeys could be seen on the roof of a school and were looking eager to hoist the flag.
Then one of the monkey climbed up the flagpole and unfurled the Indian flag and a shower of rose petals tumbles out.
The video of this act of patriotism went viral on social media that left netizens completely in shock.
People in the video can be heard cheering and clapping as the flag is successfully hoisted by the monkey.