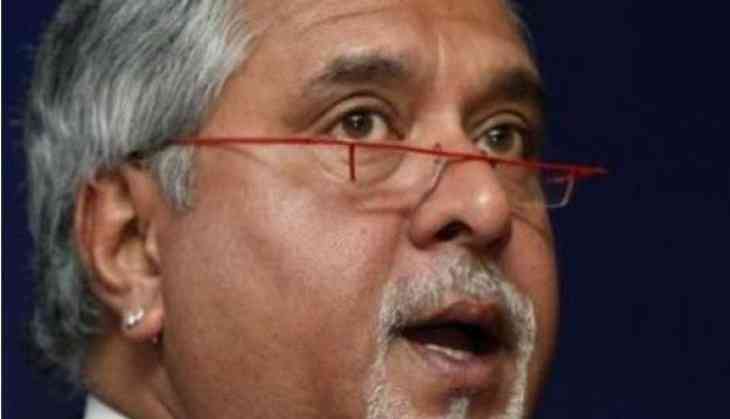 Liquor baron Vijay Mallya on Monday submitted his reply before a Mumbai special court on Enforcement Directorate's (ED) plea seeking that he be declared a fugitive under the new Fugitive Economic Offenders Act.
The court will hear the matter at 2.45 pm today.
On September 3, the court had asked Mallya to file his reply on the plea by ED within three weeks.
Fugitive Economic Offenders Act act seeks to confiscate properties of economic offenders who have left the country to avoid facing criminal prosecution. The newly-introduced act also prescribes measures to deter fugitive economic offenders from evading prosecution by staying abroad.
Mallya, who is wanted in India for defaulting on bank loans to the tune of Rs 9,000 crore, has been in the UK since March 2016. He was arrested by the Scotland Yard on an extradition warrant in April this year.
-ANI