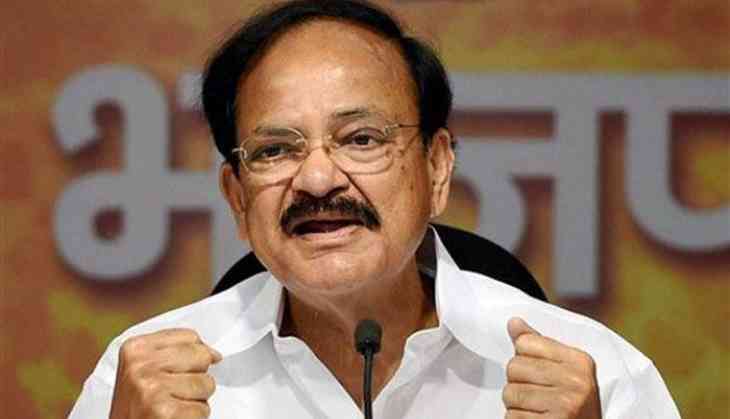 Union Information and Broadcasting Minister M. Venkaiah Naidu on 22 March, 2017 said that the there should be a mutual discussion on the Ayodhya dispute to arrive at a conclusion.
"It is an ideal situation what the Supreme Court has said and we have been discussing about this since Independence," Naidu told ANI.
He added if this issue comes to end then it will be beneficial for the entire country.
"The Supreme Court also rightly felt that there will be some sort of a mutual discussion which will lead to a conclusion," he said.
The apex court earlier on 21 March, 2017 said the Ayodhya dispute is a sensitive and sentimental issue, adding its best that this matter was settled amicably.
The court asked parties concerned to sit together to arrive at a consensus and asked BJP's Subramanian Swamy to consult the parties and inform it about the decision on 31 March, 2017.
The court also suggested if required, a principal mediator can be chosen by the court for settling the issue.
Chief Justice J.S. Khehar said if the parties want him to mediate then he is ready for the task.
-ANI