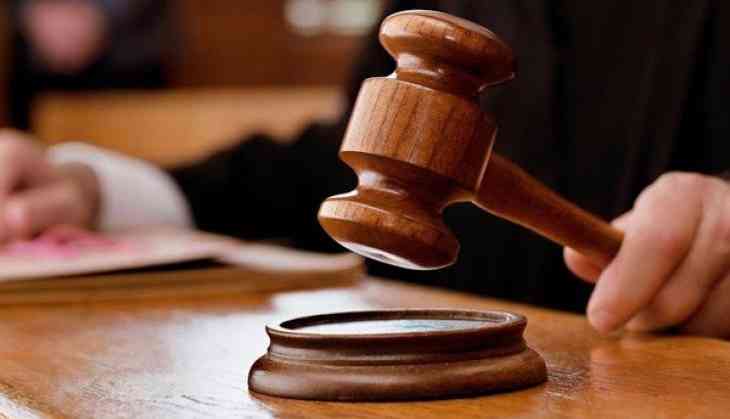 Uttarakhand High Court on Friday asked the state government to provide transgenders reservation in government jobs and educational institutions.
The state government has been given a time of six months to implement the decision.

The court order came on a petition filed by two members of the transgender community, who have sought protection to their lives and liberty.
A division bench comprising Acting Chief Justice Rajiv Sharma and Justice Manoj Tiwari have directed Dehradun SSP to provide security to both the transgender petitioners.
The Uttarakhand High Court also directed the government to form a welfare board for transgenders, also comprising a representative from the community.
Apart from this, the government has also been asked to build separate toilets at public places for transgenders.
In its ruling, the high court issued directions to the district administration to ensure registration of all transgenders, and to make sure that no discrimination happens with community members and their children.
-ANI