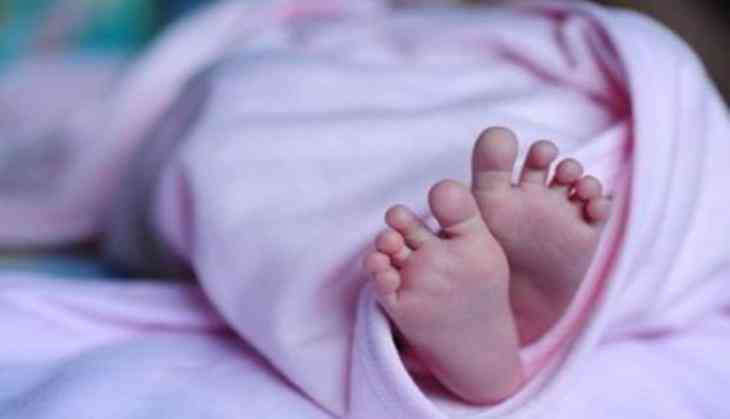 The condition of the newborn child remains critical due to the negligence of a lady doctor of the government Hospital in Uttar Pradesh. In a horrifying case from Shahjahanpur District Hospital, the doctor was busy on her mobile during the delivery. The woman who was moaning from labour pain gave birth to the child. Shockingly the child fell on the bed and as long as the doctor could understand something, he fell into the dustbin and got severely injured. An infant has been admitted to a private hospital. The newborn is battling between life and death.
According to media reports, Seema a resident of Shahjahanpur near Kotwali police station was admitted to the district hospital for delivery. About seven hours later she was taken for delivery. When, the female doctor Tanvi, who was posted there, was grossly negligent and engaged in mobile instead of paying attention to the woman. Suddenly, the woman gave birth to a child who first fell on the bed and then rolled into a garbage bin.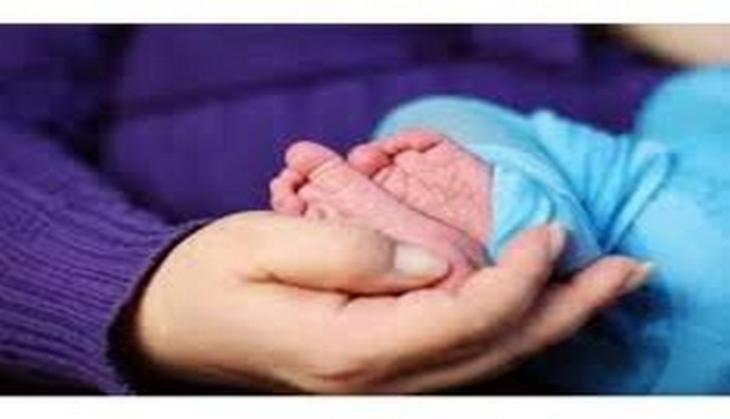 The child was badly injured due to falling in the dustbin. At present, the infant and his mother are being treated at a private hospital. Following this major negligence of the female doctor, the hospital administration has taken stringent steps and ordered the investigation into the matter.
Also read: Shocking! Daughter performed mother's funeral via video calling in Maharashtra's Palghar; received ashes by courier