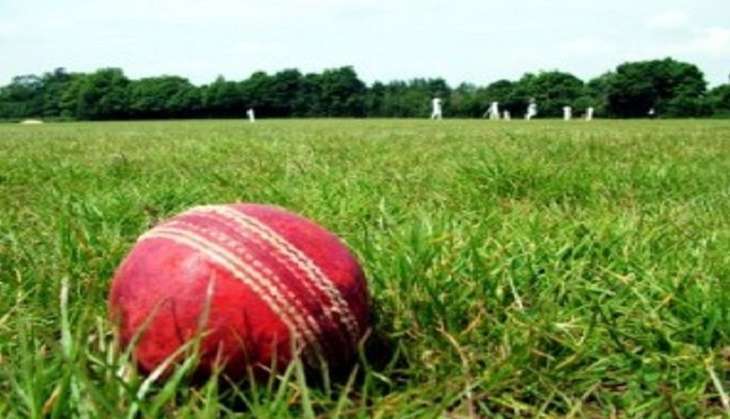 Raj Kumar, a resident of Jarara town situated 20 kilometres from Aligarh in Uttar Pradesh, had never thought that his one decision of declaring a 'no-ball' would result in his losing his sister.
The incident took place last Friday when Kumar, who was the umpire in one of the cricket matches in the Jarara Premier League organised by the villagers, declared a delivery a 'no ball' at a crucial stage of the game between Jarara and Bariki.
Angry at his decision, Sandeep Pal, one of the players, went up to him and told him that his decision was unfair and, therefore, he should change it.
Kumar, however, felt that it was a correct decision and did not change it, following which, Pal started beating him and said the umpire would have to pay dearly for the mistake.
On Sunday, when Kumar's sister, Pooja and three of her friends, were going to the forest for their daily chores, Pal on gun-point offered them cold drinks laced with poison.
Consuming the drink, Pooja collapsed moments later. The other three girls, identified as Rupvati, Preeti and Kusum, are currently admitted at the Malkhan Singh Hospital.
Following the incident, the police is investigating the case from all angles.
-ANI