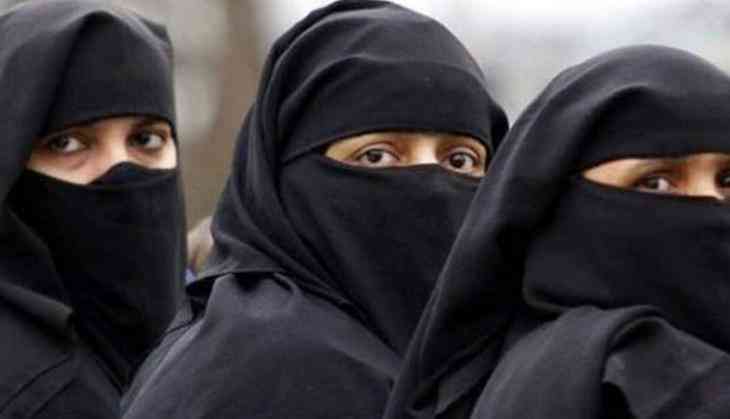 UP: Muslim woman given triple talaq over dowry demand
A Muslim woman from Uttar Pradesh's Bareilly district on Monday alleged that she was given Triple Talaq by her husband over dowry issue.
The woman was identified as Tarannum.
She said, "I used to be beaten every day for dowry. Many a times my husband, Rafiq even tried to kill me. Two days back, when I went to meet my family, he came there and innitiated a fight, where he even tried to kill me".
"My father tried to come in between and save me, but he was beaten too. At that moment, in a fit of anger, Rafiq shouted out loud and called an end to our marriage," said Tarannum to ANI, while expressing her ordeal.
Tarannum was married to Rafiq in May 2016, since then, she was allegedly tortured and harassed by the latter for dowry.
-ANI