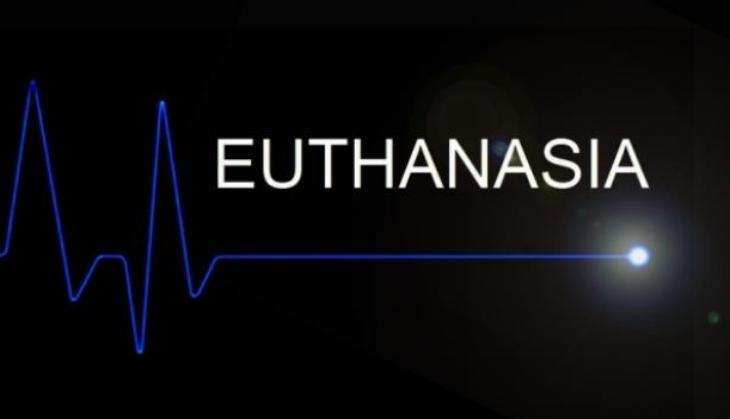 A labourer in Uttar Pradesh's Agra city has sought permission from Prime Minister Narendra Modi to euthanise his son who is suffering from aplastic anaemia, a rare blood disorder.
Raju, has also written separate letters to President Pranab Mukherjee and Uttar Pradesh Chief Minister Akhilesh Yadav seeking similar permission to end the life of his son Vipin.
"My only request to the Prime Minister is that my son should be treated and if they cannot get him treated then he should be granted mercy killing," said Raju on Thursday.
Raju has already spent a fortune on his son's treatment. He needs a bone marrow transplant. His family is under huge debt and feels that mercy killing may just be the last resort.
Aplastic (referring to the inability of stem cells to generate mature blood cells) Anaemia is a rare disease, caused by the failure of the development of bone marrow which results in the deficiency of all types of blood cells.
Most prevalent in teenagers and people in their twenties, it can be caused by heredity, immune disease, or exposure to chemicals, drugs, or radiation. However, the cause of the disease is unknown in half of the cases.
Vipin has been on the treatment table ever since he was diagnosed with it, moving from one hospital to another with no success so far as the bone marrow transplant needs a lot of finance.
"I have been troubled for the past one and a half years and I have had 70 bottles of blood transfusions. I have blood transfusions every 15 days and twice a month," said Vipin.
Indian laws do no permit euthanasia or mercy killing.
Belgium, the Netherlands and Switzerland have passed various laws allowing assisted euthanasia and though it is not legal in other countries, research shows it is not uncommon.
-ANI