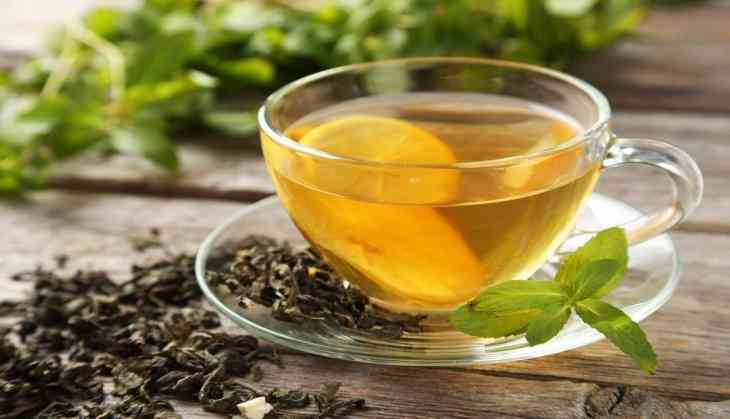 At least 21 people fell ill after consuming poisonous tea from a tea stall in Uttar Pradesh's Mirzapur district.
The sick were immediately admitted to Aurora Community Health Centre (CHC) for treatment.
Three out of the 21 patients are reportedly in a serious condition and have been referred to Varanasi Trauma Centre for further treatment.
It is alleged that earlier a week ago, around 27 people fell sick consuming tea from the same tea stall. Police from Aurora Police department immediately transferred these victims to the nearest hospital.
The incident took place on Sunday at a tea stall owned by Ramasheesh. The shop owner is said to have escaped from the spot.
-ANI