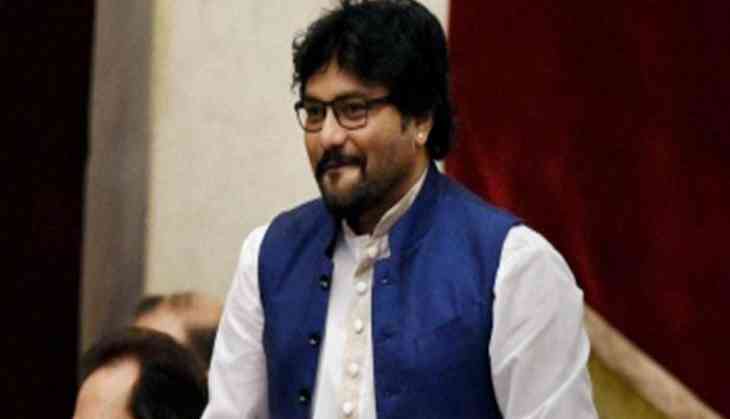 Union Minister and Asansol MP Babul Supriyo compared women to Goddess Kali and urged them to hold swords in their hands to protect their families from the anti-social elements.
He said, "Ma Kali also had a sword or a Kharg in her hand, but does she use it? You also hold a sword in your hand, which will be enough to scare away the anti-social elements. You would not even need to use it."
The Bharatiya Janata Party (BJP) Minister was addressing a public meeting in the Kankasa area of West Burdwan District when he offered this suggestion to the women of the place.
He said that people of the area should fight for their own rights and vote for themselves even if the anti-social elements tried to threaten them.
"If only a few of you can vote for yourselves, you will see development like that in Uttar Pradesh, Maharashtra, Bihar, and other states," he added
He further said, "I am not trying to instigate, I am talking about 'nari-shakti'."
(ANI)