PV Sindhu has captured the attention of the nation. The Rio Olympics silver medallist has been the worthy recipient of praise and accolades from jubilant Indians, who cannot stop congratulating her for her achievements.
It took two games for PV Sindhu to annihilate Japan's Nozomi Okuhara in the women's badminton semi-finals at the Rio Games. She then went on to put up a valiant fight against defending Champion Spain's Carolina Marin.
Not only is Sindhu the first Indian woman to bag an Olympic silver, but the 21-year-old is the only other Indian sportsperson to have ranked at the Games so far, alongside Sakshi Malik.
Taxi aggregator Uber joined the bandwagon of proud Indians to pay tribute to her achievement. Uber tweaked their app to replace the cab icon on the maps with shuttlecocks.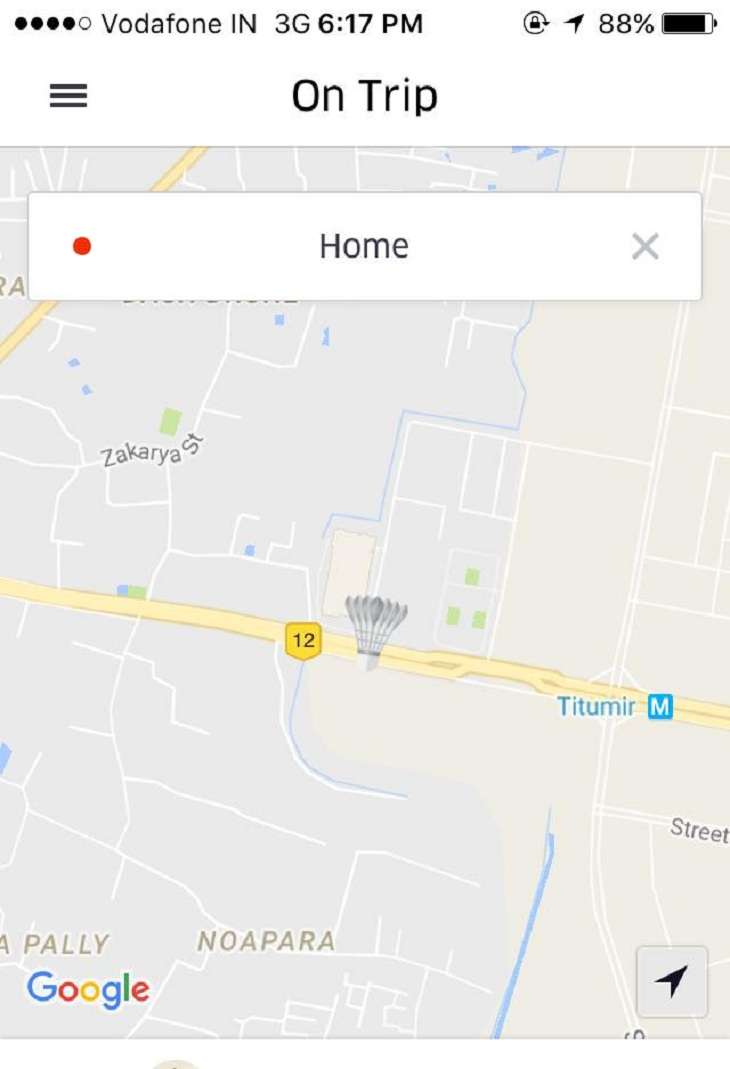 Facebook/Dyuti Banerjee
"Celebrating PV Sindhu's silver medal and stellar performance at the Rio games, we have changed cars on the Uber app to shuttles for today", an Uber spokesperson told Deccan Chronicle.
"Sindhu has not only brought glory to India but has also fired up the imagination of millions across the country and we want to celebrate the moment with this little tribute," he added.