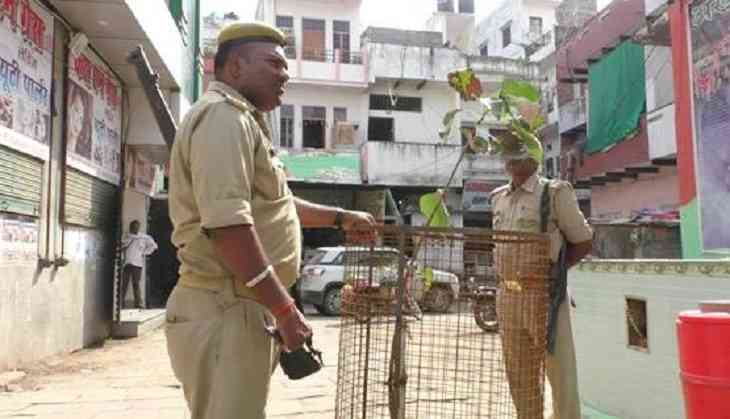 Andhra Pradesh Police has arrested two persons accused in connection with the death of NRI entrepreneur Chigurupati Jayaram.
The arrested duo - K Rakesh Reddy and D Srinivas have reportedly confessed to killing the businessman. Police said they used CCTV footage and cell phone signals to nab the accused.
Krishna district Superintendent of Police, Sarvashresh Tripathy told ANI: "On February 1 we received information about a dead body lying in a car at Ithavaram area in the limits of Nandigama police station.
Immediately the Nandigama police reached the spot and shifted the body to the local government hospital for post mortem examination."
The SP said the two were nabbed after a chase and have been charged under relevant sections of the Indian Penal Code.
According to police Reddy had loaned huge around Rs 4 crores to Jayaram, after the NRI entrepreneur approached him seeking financial help and was miffed as he did not get it back.
Reddy reportedly lured Jayaram to his Bajara Hills residence and allegedly attacked him resulting in the industrialist's death.
Reddy, with the help of his watchman, put the dead body in the car and brought it to Ithavaram, Krishna District and fled leaving the car behind.
Earlier, Shika Chowdhary, daughter-in-law of Jayaram was questioned by police for her alleged involvement in the murder.
Jayaram owned a TV news channel and is also the managing director of the Vijayawada Coastal Bank.
Police said further investigation is underway in the case.
-ANI